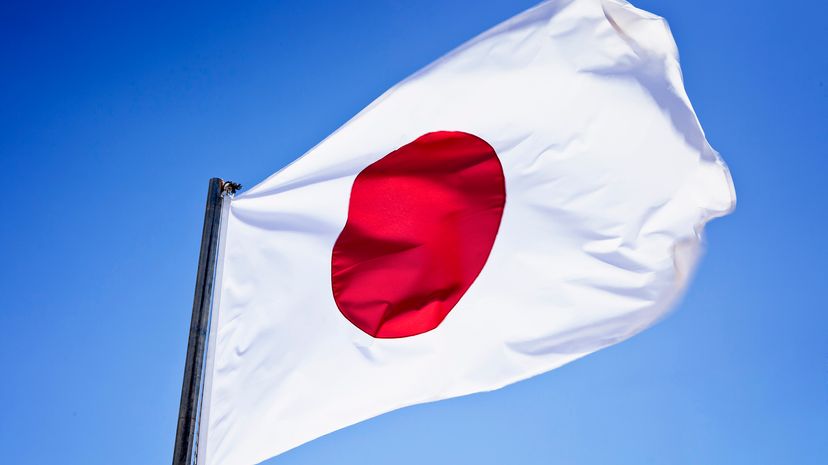 Countries with red and white flags weave a common thread through the tapestry of global emblems, each banner fluttering with its own story. These colors often symbolize historical sacrifice and purity, with nations like Indonesia and Monaco sharing nearly identical ensigns.
Yet, each country infuses its flag with distinct significance; Poland's emblem harkens back to its medieval roots, while Canada's maple leaf stands as a symbol of its natural beauty and strength. Such flags reflect not just a nation's identity but also its values, aspirations and the historical paths trodden by its people.
These striking flags, from the deep crimson of Turkey's star and crescent to the intricate maple leaf of Canada, symbolize a spectrum of histories and hopes, courage and peace.