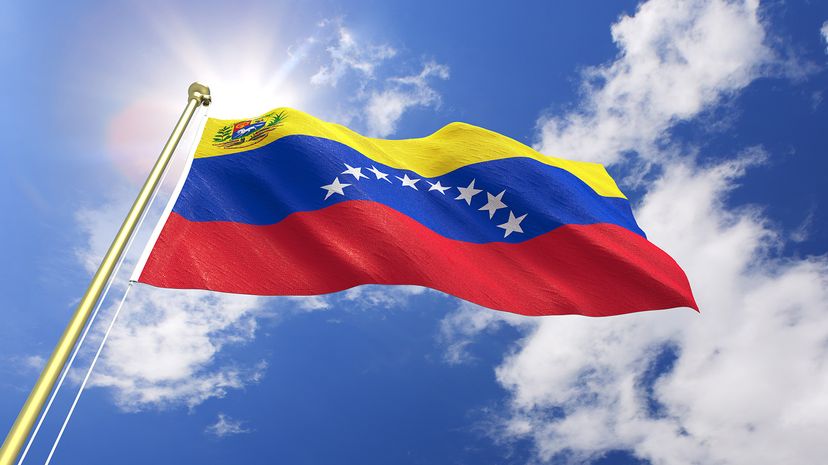 Countries with blue/yellow/red flags tell stories of culture, struggle and triumph. For instance, Colombia's golden stripe symbolizes their rich resources, Moldova's blue represents hope and Romania's vibrant blue speaks of the sky above. (Then there's Chad, whose flag mirrors Romania's, often leading to mix-ups at international events ... oops.)
These colors are more than just aesthetics; they are emblems of each nation's identity, reflecting a history that ranges from the peaks of the Andes to the heart of Eastern Europe, uniting diverse peoples through a shared language of sovereignty and community.
Let's explore some of the places that carry these colors on their national flags.
Get ready to unravel the vibrant hues of blue, yellow and red flags, where every fold reveals a chapter of history, like Romania's and Chad's nearly identical banners that once allegedly stirred up confusion at a United Nations meet-up.