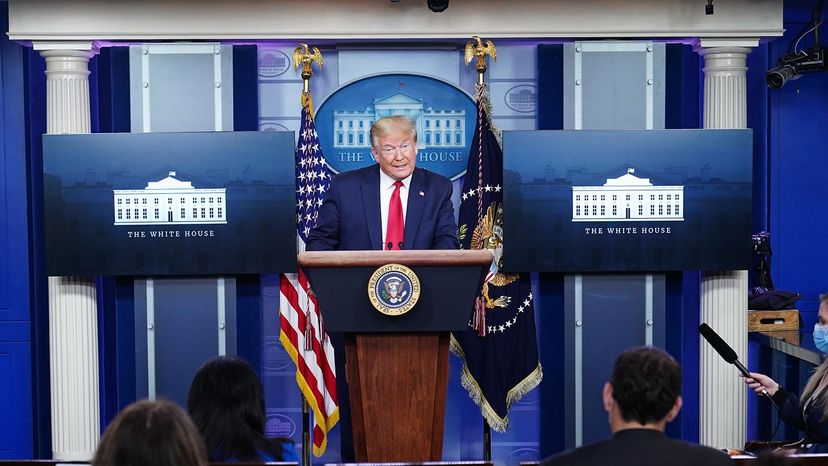 Voting is the ultimate popularity contest. In the United States, voters have the opportunity at least every two years to cast ballots in federal elections, either filling seats in the U.S. House of Representatives, the U.S. Senate or the White House.
But operating non-stop between those elections is a political prognostication machine designed to predict the next batch of winners. There are at least a dozen major polling organizations who quiz Americans on a daily basis about their approval or disapproval of current officials, their opinion on the latest hot-button political issues, and whether or not the nation is on track or off the rails.
There's a lot at stake in these polls. Political donors use them to decide which candidates and political issues to bankroll, and savvy congressional representatives consult them to calculate the political risk of backing or splitting with the White House on its legislative agenda.
But the polling number that grabs the most headlines is the president's job-approval rating. President Donald Trump used to consistently tweet-brag about his outstanding job-approval ratings. Today he mostly contests them, because most poll numbers have his combined approval numbers for time in office so far hovering consistently in the low 40 percent.
The reason the president tweets about his approval ratings is that job-approval ratings are about more than just stoking or bashing the president's ego. They are perhaps the single best predictor of who might become the next president.