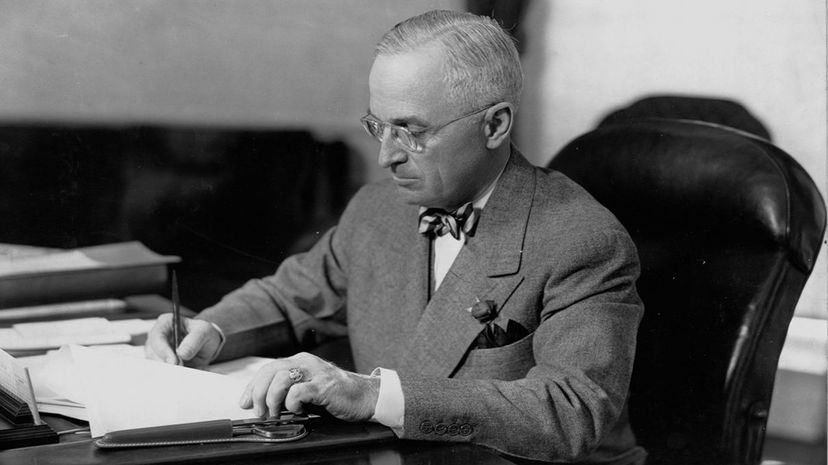 The President's Daily Brief, by definition, is a tidy summation of what America's far-reaching intelligence community knows. Yet in its world-seeing scope, in its meticulous detail, in the collaborative year-round effort put forth by hundreds of analysts sifting through megabytes of information, the PDB — it's the government; of course it has an acronym — is anything but brief.
"It's hard to fully capture how much work goes into the PDB. This absolutely drives the whole intelligence community," says Tricia Bacon, who worked as an intelligence analyst and had her fingerprints on PDBs that landed on the desks of Presidents George W. Bush and Barack Obama. "It is a massive enterprise of energy and dedication."
So eyebrows jumped skyward within the intelligence community when President Donald Trump dismissed daily intelligence briefings as, essentially, a waste of his valuable time.
"I'm, like, a smart person," Trump said on Fox News (starts at minute 2:00) last weekend in explaining why he already had skipped several PDBs. "I don't have to be told the same thing and the same words every single day ... "
As the president-elect, Trump has every right not to be briefed, notes Bacon. Furthermore, when he becomes president in a few weeks, if he wants to make the PDB the President's Weekly Brief instead, he can. Though we'll need to change the acronym.