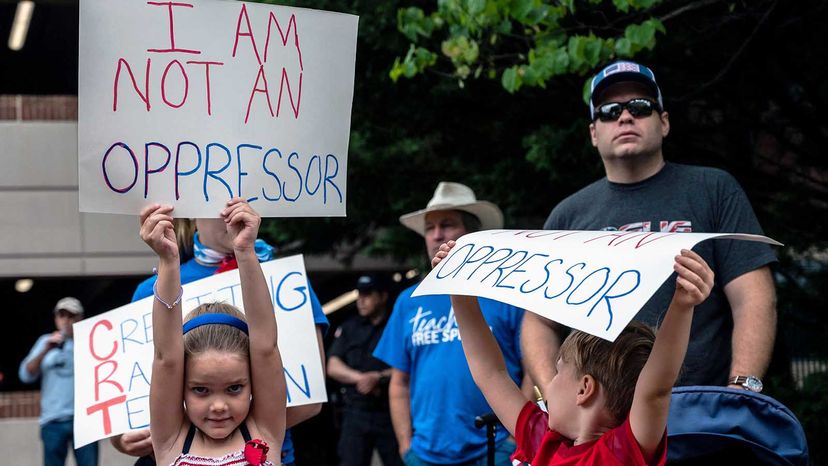 Surely by now you've heard the term critical race theory. Just in the last several months, U.S. state and local GOP legislators have enacted laws and introduced policies attempting to ban critical race theory from being taught in public schools.
To date, 20 states have introduced bills limiting teaching critical race theory (CRT) in public schools and seven have enacted these bans. The latest is Arizona, whose governor Doug Ducey signed House Bill 2906 into law July 9, which prohibits CRT from being taught in Arizona public schools and other government entities.
The term seemed to appear out of nowhere, so why is critical race theory suddenly part of the daily conversation (see sidebar) and what is it anyway?