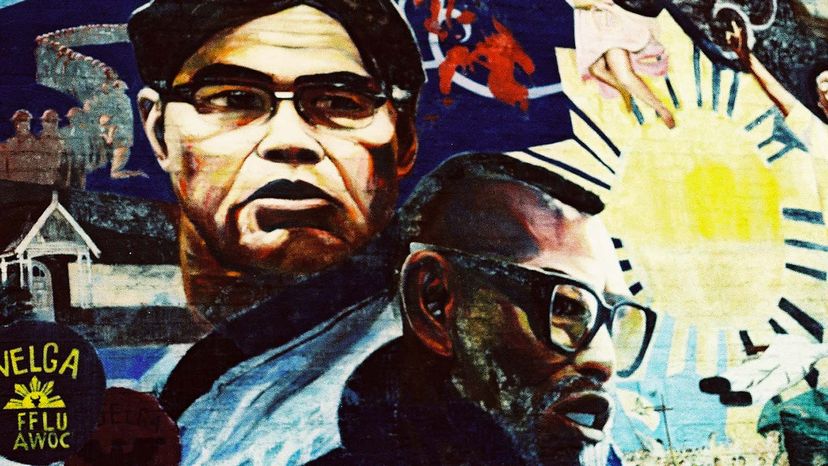 As anti-Asian hate crimes continue to surge in the U.S., Asian American scholars and activists have responded by speaking out about their authentic stories, which have often been overlooked in textbooks.
"There are so many stereotypes and myths about Asians in America, and [they] really need to be disabused," says Gary Okihiro, professor emeritus of international and public affairs at Columbia University and author of "Margins and Mainstreams: Asians in American History and Culture."
In fact, Asian Americans have been challenging injustice for a long time, but mainstream narratives don't do justice to the complex history of the vast, diverse Asian American community. How vast exactly? Pew Research reported that Asian Americans were the fastest growing racial or ethnic group in the U.S. between 2019 and 2020. Further, 22 million Asian Americans in the U.S. can trace their ancestry to more than 20 countries, and many of these individuals have roots in the U.S. that span decades and even centuries.
In honor of Asian American and Pacific Islander Heritage Month, here are five things about Asian Americans that you likely didn't learn in school, including incredible acts of patriotism and resistance.