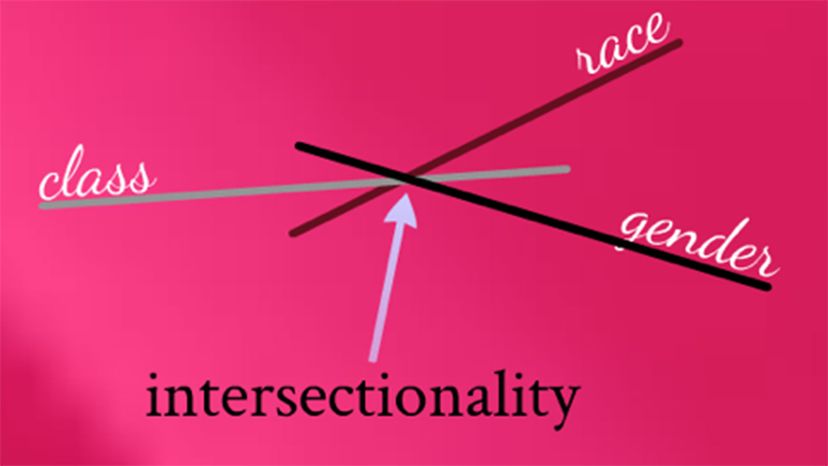 Before 2015, relatively few people had ever heard the word "intersectionality," first coined in 1989 as a legal term to describe intersecting areas of discrimination.
Fast-forward to today's internet-fueled culture wars, in which "intersectional" has taken on a life of its own. The once-obscure legal term has now become as politically weaponized on Twitter as "social justice warrior," "alt-right," and "identity politics," and demonized by critics as a "neo-Marxist religion" and "the biggest problem in America."
But how did this happen? How did intersectionality evolve from a relatively uncontroversial legal distinction to politically polarizing buzzword?