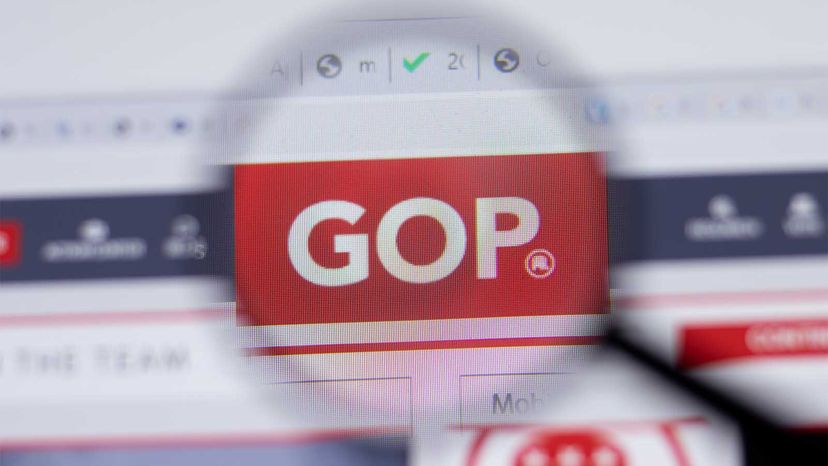 In 1884, newspaper printer T.B. Dowden ran out of space at the end of an article for the Cincinnati Gazette about Republican politician James Gillespie Blaine, who had just been nominated for the U.S. presidency. Dowden's copy ended with the phrase "Grand Old Party," and up against a deadline and a line count, he had to get creative to make the copy fit.
And so, the next morning, the front page of the Cincinnati Gazette read "The Hon. James G. Blaine will address the meeting on 'the achievements of the Gop.'" Dowden is credited as the first person to use "GOP" in print.
The story of the first use of the now-ubiquitous acronym is a neat part of the Republican Party's history, but it's hardly the whole story. "GOP" stands for Grand Old Party, but why?