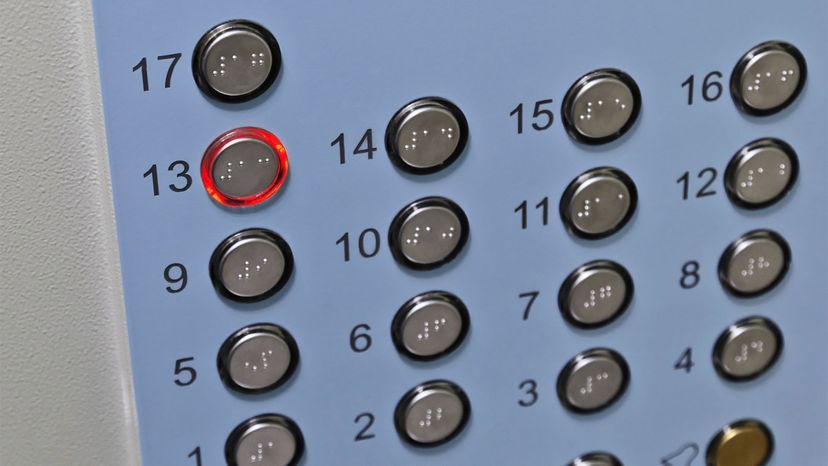 Superstitions about lucky and unlucky numbers may seem like they're little more than tall tales thought up by desperate gamblers, but they impact virtually every stage of life and have moved well beyond the world of gambling.
Whether inspired by biblical stories or the legends of ancient people, these so-called lucky numbers and unlucky numbers have different meanings to many people. Based on little more than a story, where the origin is often unknown, people will alter travel plans, delay purchases or spend their life savings on lottery tickets.
Wonder where these digits earned their reputations? Read on to learn about some of the most popular superstitions in the world of numbers.