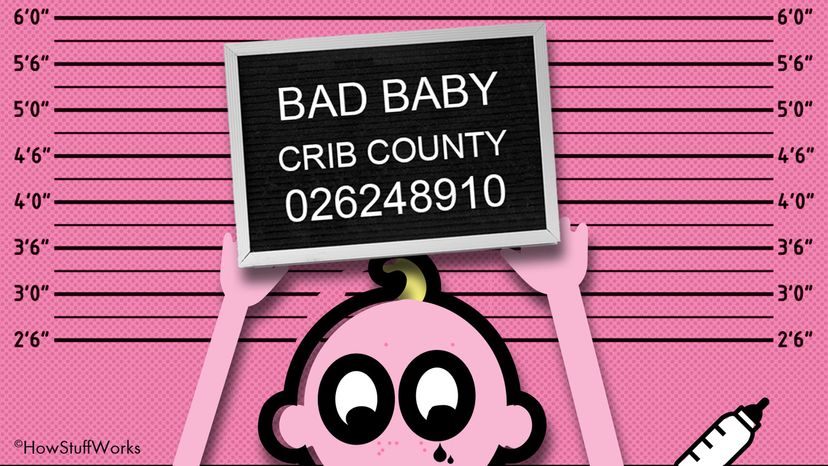 Criminals come in all shapes and sizes, though it may strain definition that we can count a 6-year-old throwing a temper tantrum at elementary school among them. Yet ... welcome to America. In late September 2019, a Florida cop arrested two grade schoolers, slapped a pair of handcuffs on at least one of them and sent them off to be booked, fingerprinted and have their mugshots taken. Both children, again 6-year-olds who misbehaved at school, were charged with misdemeanor battery.
Bad day for a harried police officer? Well, yeah. Maybe. Bad day for schools and the juvenile justice system? Absolutely.
"Does it get more ridiculous? It's absurd. It is a ridiculous abuse of law enforcement power and authority," says Marsha Levick, the chief legal officer for Juvenile Law Center, which bills itself as the country's first non-profit, public-interest law firm for children. "But it's also a really unnecessary but all-too-common abdication on the part of schools, and school districts and teachers, to just defer their management of school misconduct to police."