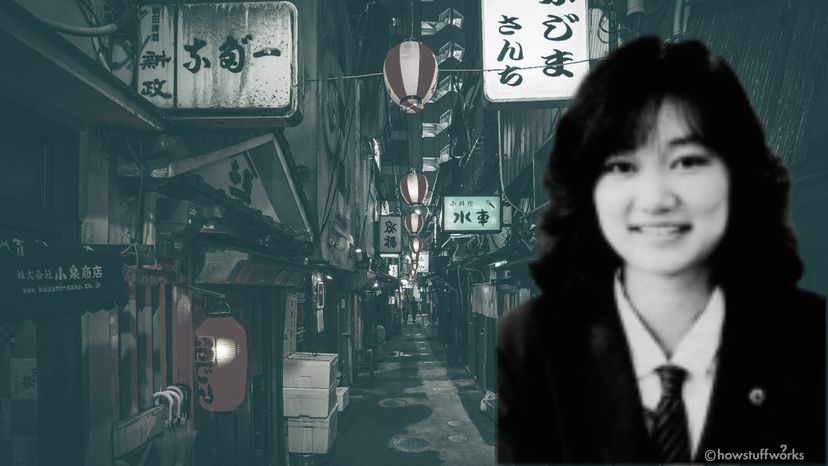 Japan and the United States are two of the only industrialized democratic nations in the world that continue to execute criminals. And courts in both countries have even handed down death penalties to criminals who were minors when they committed their crimes. In 2011, for example, three Japanese men were sentenced to death for committing four murders when they were still legally underage.
And yet the four Japanese men convicted of one of the most heinous crimes in recent Japanese memory — the brutal murder of 17-year-old Junko Furuta in 1988 — were handed relatively light prison sentences and set free to offend again.
Why didn't Junko Furuta and her family receive justice? And what changes have been made to Japanese juvenile law to ensure that violent criminals of any age are held accountable?