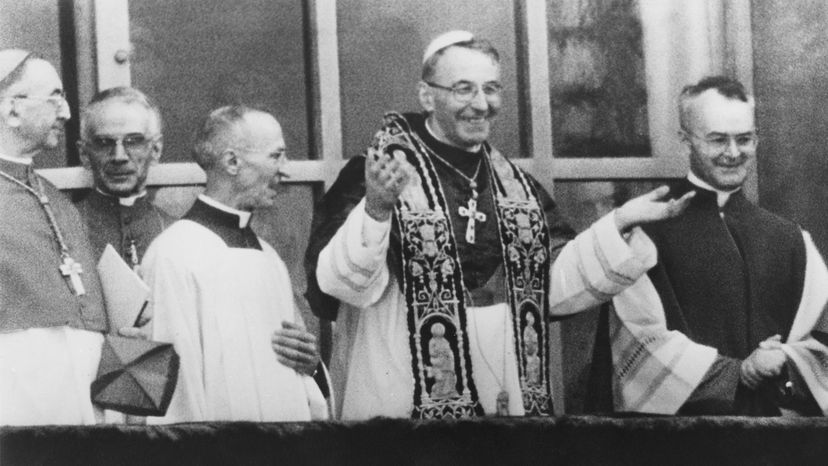 Albino Luciano, better known to the world as Pope John Paul I, reigned as pope for only 34 days before his death in September 1978. But he will soon join the ranks of 20th-century popes who the Catholic Church has canonized. This literally means they have been entered on the "canon," or list, of people formally declared to be in heaven and have been granted the title "Blessed" or "Saint."
The process requires a rigorous examination of the life and holiness of a candidate and involves several stages that can last years or even centuries.
After someone with a reputation for exceptional holiness dies, a bishop can open an investigation into their life. At this stage, the person can be granted the title "Servant of God." Further details and research are needed for them to be recognized as "Venerable," the next stage in canonization.
The following step is beatification, when someone is declared "Blessed." This usually requires that the Vatican confirm that the person performed a "miracle" by interceding with God. Two miracles are required before a "Blessed" can be declared a saint.
What, then, is a miracle?