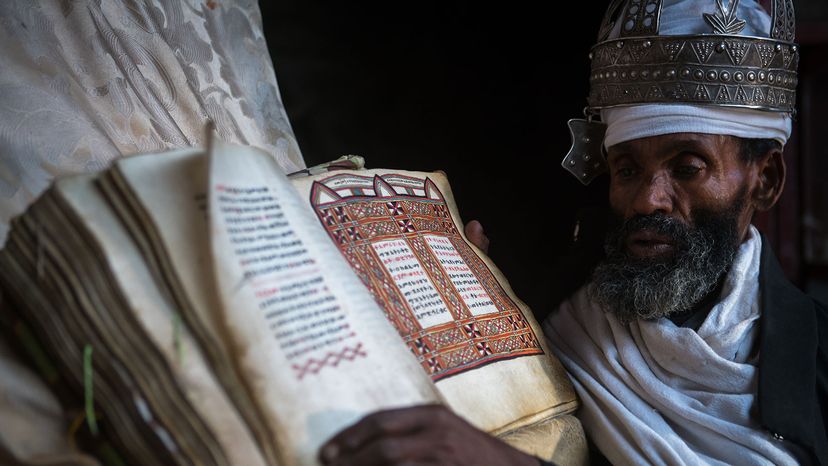 In his best-selling novel, "The Da Vinci Code," Dan Brown wrote that the Bible was assembled during the famous Council of Nicea in 325 C.E., when Emperor Constantine and church authorities purportedly banned problematic books that didn't conform to their secret agenda.
Except that's not how it really went. "The Da Vinci Code" was fiction, but Brown wasn't the first to credit the Council of Nicea with deciding which books to include in the Bible. Voltaire, writing in the 18th century, repeated a centuries-old myth that the Bible was canonized in Nicea by placing all of the known books on a table, saying a prayer and seeing which illegitimate texts fell to the floor.
In truth, there was no single church authority or council that convened to rubber stamp the biblical canon (official list of books in the Bible), not at Nicea or anywhere else in antiquity, explains Jason Combs, an assistant professor at Brigham Young University specializing in ancient Christianity.
"Dan Brown did us all a disservice," says Combs. "We don't have evidence that any group of Christians got together and said, 'Let's hash this out once and for all.'" (The Council of Nicea was convened to resolve a religious matter unrelated to the books of the Bible.)
What evidence scholars do have — in the form of theological treatises, letters and church histories that have survived for millennia — points to a much longer process of canonization. From the first through the fourth centuries and beyond, different church leaders and theologians made arguments about which books belonged in the canon, often casting their opponents as heretics.
The books that make up the Bible were written by various people over a period of more than 1,000 years, between 1200 B.C.E. and the first century C.E. The Bible contains a variety of literary genres, including poetry, history, songs, stories, letters and prophetic writings. These were originally written on scrolls of parchment, as opposed to being encapsulated in "books" as we think of them today. (Remember, the printing press wasn't invented until 1440.)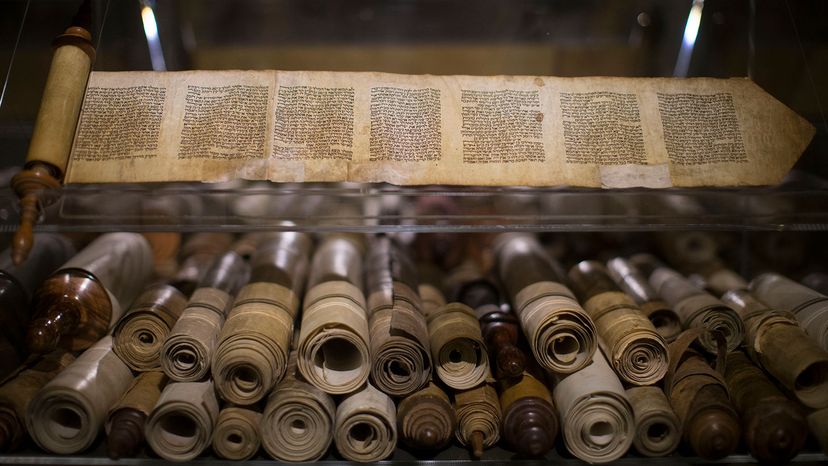 Over time, the books that were deemed authentic and authoritative by the communities who used them were included in the canon and the rest were discarded. Although the bulk of that editing work ended in the late 300s, the debate over which books were theologically legit continued until at least the 16th century when church reformer Martin Luther published his German translation of the Bible.