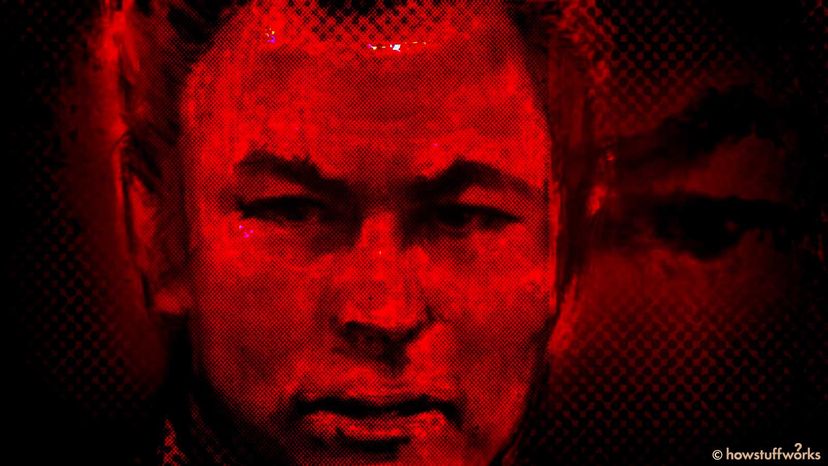 In February 1981, in a classic New England town in southwestern Connecticut, 19-year-old Arne Johnson stood accused of murder. According to authorities, Johnson argued with, then killed, Alan Bono, the manager of a local dog kennel after a day of drinking. Johnson stabbed Bono at least four times in the chest and stomach. None of that was disputed.
In the greater American consciousness at that time, when murder rates were spiking across the U.S., another killing would normally have hardly registered — even in a quiet town like Brookfield, which is about 60 miles (97 kilometers) north of New York City. But in an audacious burst of legal inspiration, Johnson's lawyer shoved the case into global headlines with a novel defense that would beget thousands of frenzied media accounts, books, TV shows, movies and endless religious debate.
Johnson, his lawyer Martin Minnella argued, didn't kill 40-year-old Alan Bono that chilly day. The devil did.
"This was a mind-blowing defense on Marty's part," the sometimes-controversial Connecticut trial lawyer Norm Pattis says now, with not a small degree of awe and admiration. "But ... I don't know. If I'd have paid good money for the defense, and my lawyer got up and said, 'The devil made him do it,' I'd be thinking, 'That's not the only thing the devil did; he made me pay you good money, too. Give me my money back.'"