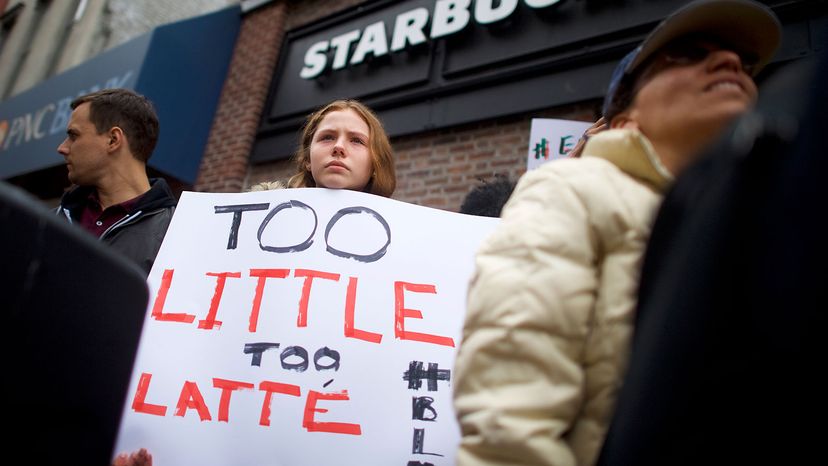 We live in the age of "If you see something, say something." What started as a public anti-terrorism campaign in the wake of the September 11th attacks has morphed into a state of vigilance for any kind of suspicious behavior.
And sometimes it pays off. In 2016, a day after 29 people were injured in a string of New York City bombings, two men saw a suspicious bag with wires sticking out of it left on a dumpster in Elizabeth, New Jersey. They alerted police, which used robots to disarmed five pipe bombs. Later that night, another 911 call led police to a man sleeping in a tavern doorway, who turned out to be the bomber.
But for every report of suspicious activity that leads to an arrest, there are many others that are, unfortunately, not based on any kind of criminal act, but on bias.
Airline passengers of Arab descent have been pulled from flights or not allowed to board when fellow passengers notified flight attendants of "suspicious behavior" that included reading the news on their phone. Black and Hispanic shoppers are routinely followed by store security personnel or asked to leave if they haven't bought anything (aka shopping while black).
And most recently, Starbucks landed in hot water (not the caffeinated kind) after one of its store managers in Philadelphia called the police on two black men waiting for a friend. The men were handcuffed and escorted from the cafe for behavior — asking to use the bathroom and not buying anything — that witnesses said would never have drawn attention if they were white.
Which made us wonder, if ordinary Americans have been tasked by law enforcement to speak up when they see "something," then what's the definition of "something"? And how can they check our racial or ethnic biases when making mental calculations of who and what is truly suspicious?