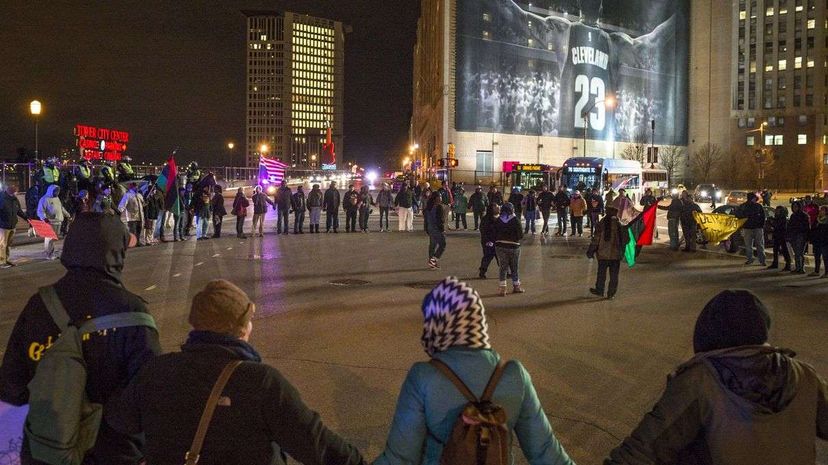 Martin Luther King Jr. had a lofty, but much longed-for, dream. To paraphrase the good reverend, he hoped that character would someday matter more than skin color. That people of all races could come together in unity, rather than in discord.
Although the indelible images and unforgettable speeches of the American civil rights movement are typically associated with race, "civil rights" actually reach even further into society. According to Cornell University School of Law, "A civil right is an enforceable right or privilege, which if interfered with by another gives rise to an action for injury."
Protected civil rights in the U.S. include the right to vote, equality in public places, freedom from involuntary servitude, as well as freedom of press, assembly and speech. When a person's civil rights are hindered or denied because they belong to a specific class or group it is considered "discrimination."
Measures have been taken to protect people from discrimination due to race, religion, national origin, sexual orientation, age and gender. But often, these safeguards are disrespected. And there are other areas of discrimination that are as yet not protected by law.
Here are six current examples of civil rights issues that are, unfortunately, alive and well: