Perhaps one of the most critically-acclaimed sitcoms of the early 21st century, Fox's "Arrested Development" starred Jason Bateman as Michael Bluth, the only sane member of a decidedly unstable clan. When the show's patriarch, George Bluth, Sr. (Jeffrey Tambor) is hauled to jail on fraud charges in the show's pilot episode, the rest of the Bluth family is completely unfazed. Only when everyone realizes that George's assets will be frozen, leaving them all penniless, do they swing into action, hiring Michael to manage the family business.
Shot in the style of documentaries and reality television, "Arrested Development" is the kind of quirky, oddball comedy that only comes along once in a while. The show's writers mined taboo themes like incest for humorous potential. Jibes at the wealthy and wacky pastimes of the various Bluths also provided a rich source of material. Entertainment Weekly writer Gillian Flynn compared "Arrested Development" to another offbeat and short-lived cult hit, saying "the writing reminds me of 'Police Squad!', which was also packed with raunchy, goofy wordplay" [source: Flynn].
The carefully selected cast included Jason Bateman, Michael Cera, Will Arnett and even Liza Minnelli. Despite winning six Emmy Awards, the show met its demise after only three short seasons. Thanks in part to a dedicated fan campaign and the tireless efforts of the show's creator Mitchell Hurwitz, the script for an "Arrested Development" film is currently underway. Odds are we may see more of the Bluth family in the near future.
Learn more about cult television after the jump. Didn't find your favorite show on this list? Tell us about it in the comments.
Related Articles
More Great Links
Sources
"Danger Man." danger-man.com. November 29, 2009. (04.09.11)http://www.danger-man.co.uk/

Dehnart, Andy. "Geek Love." Salon.com. April 20, 2000. (04.09.11)http://www.salon.com/entertainment/log/2000/04/20/geeks/index.html

Flynn, Gillian. "Arrested Development." Entertainment Weekly. December 20, 2004. (04.09.11)http://www.ew.com/ew/article/0,,1008472,00.html

"Get A Life." Internet Movie Database. No date listed. (04.09.11)http://www.imdb.com/title/tt0098802/

Goodman, Tim. "Die-hard 'Arrested Development' fans already feeling sting of loss." San Francisco Gate. November 14, 2005. (04.09.11)http://articles.sfgate.com/2005-11-14/entertainment/17399371_1_network-cuts-fox-arrested

Greenwalt, David. "Profit -- TV Series -- Salon.com Review." Wheadon.info. March 18, 2008. (04.09.11)http://www.whedon.info/David-Greenwalt-Profit-Tv-Series,26429.html

Haberman, Lia. "Fox Squashes 'Firefly.'" EOnline.com. December 13, 2002. (04.09.11)http://www.eonline.com/uberblog/b44314_fox_squashes_firefly.html

"Jericho Continues As A Comic." Total SciFi Online. March 10, 2009. (04.09.11)http://totalscifionline.com/news/3211-jericho-continues-as-comic

Mayerowitz, Scott. "Nutty 'Jerico' Fans Make CBS Reconsider Cancelling Show." Abcnews.com. June 6, 2007. (04.09.11)http://abcnews.go.com/Business/FunMoney/story?id=3214156&page=1

"My So-Called Life." Internet Movie Database. No date listed. (04.09.11)http://www.imdb.com/title/tt0108872/

"The New Classics: TV." Entertainment Weekly. June 18, 2007. (04.09.11)http://www.ew.com/ew/article/0,,20207339,00.html

Wilson, Tracy. "The FanStuff Guide to Fan Etiquette." HowStuffWorks.com. April 1, 2011. (04.09.11)https://blogs.howstuffworks.com/tag/fanstuff-guide-to-fan-etiquette/

Zuel, Bernard. "Not So Shiny: Plenty of Drama for Buffy Creator Joss Whedon." Sydney Morning Herald. August 25, 2010. (04.09.11)http://www.smh.com.au/entertainment/tv-and-radio/not-so-shiny-plenty-of-drama-for-buffy-creator-joss-whedon-20100825-13r81.html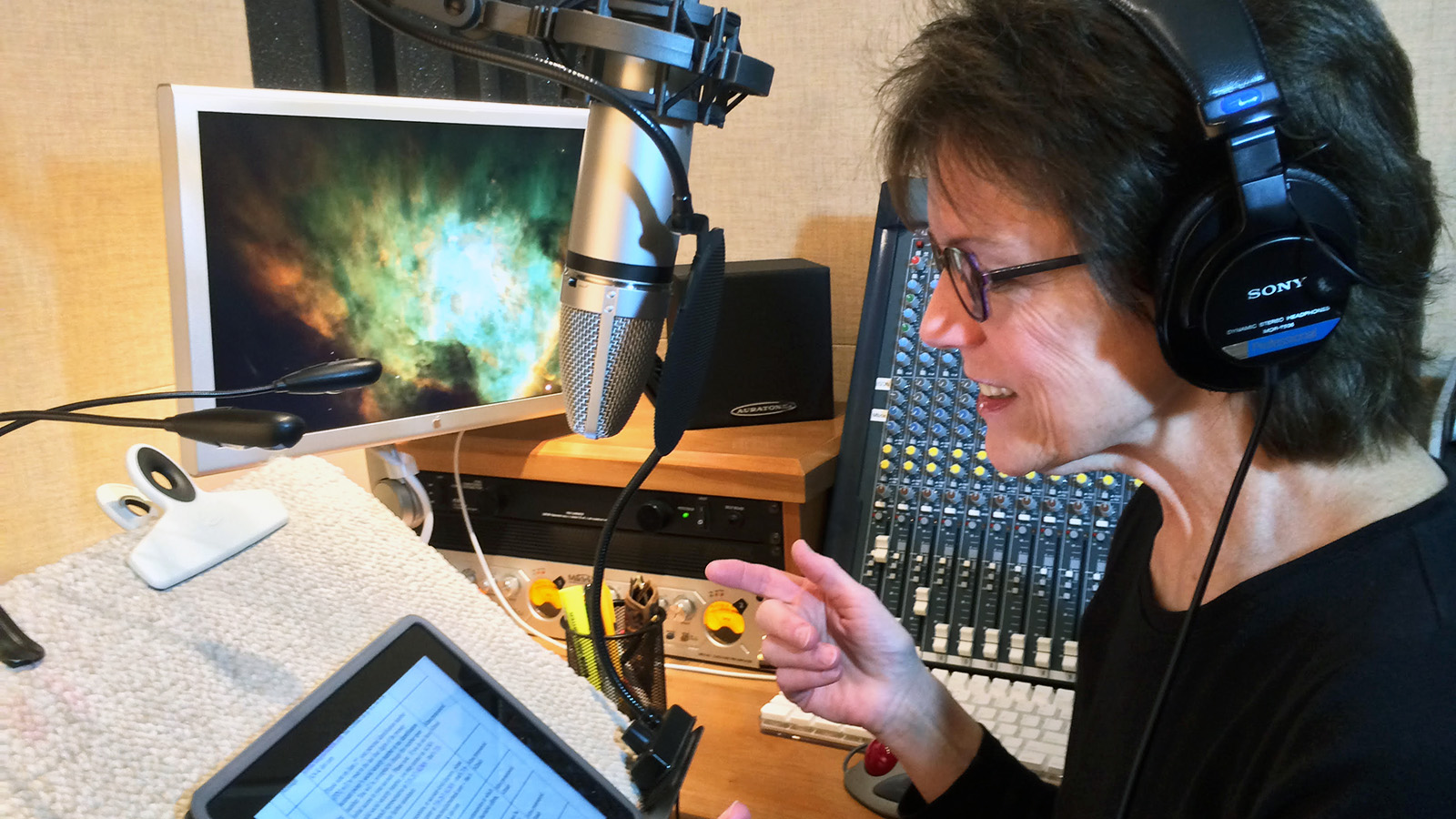 Up Next
Susan Bennett never knew she would become one of the world's most famous voices until Siri debuted on iPhones in 2011. HowStuffWorks tells her story.
---