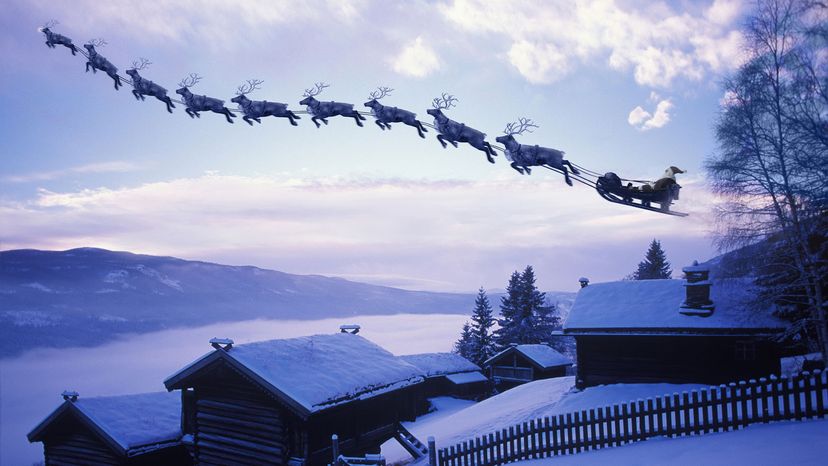 Santa Claus is a beloved and influential figure in the lives of many children -- and their parents, who first explain who Santa is and then, in a few years' time, have to answer the question, "Is there really a Santa?" In the meantime, those same parents have played the role of Santa behind the scenes. It's quite a responsibility.
Here we've assembled five wonderful stories about Santa Claus, spanning more than a century. Together they capture the essence of the beloved Saint Nick, and, along the way, they suggest many insightful ways of viewing -- and explaining -- this important figure.
Here are snapshots of the Santa Claus stories we've included in this article:
"Santa Claus is Coming to Town"Remember, Santa Claus is always watching to find out who's been naughty or nice. Read this Santa Claus story to find out how two little mischievous boys redeem themselves -- just in time for Christmas.
"The Tiny Elf"In the final story in our collection of Santa Claus Stories, find out how a tiny elf with something to prove finally reaches the top -- but not without a few bumps and bruises along the way. "The Tiny Elf" is proof that that you can do anything if you try hard enough.