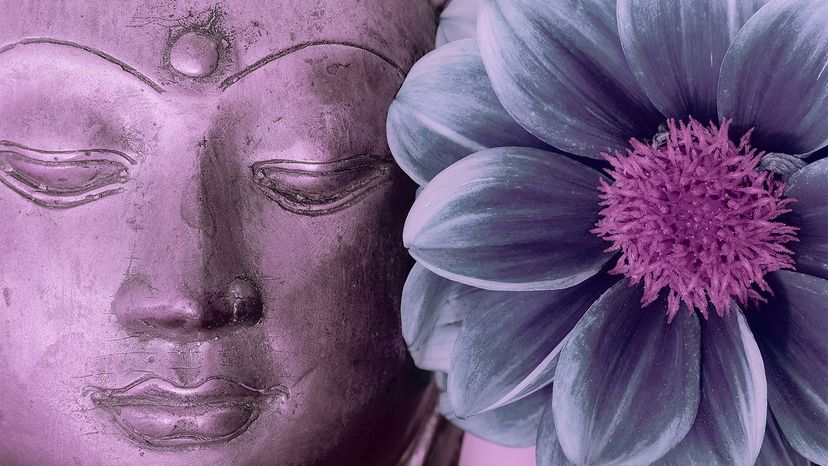 Karate. Karaoke. Kimono. Like other familiar Japanese k-words, it's easy to reduce Zen koans into a Westernized novelty item (the Japanese word koan comes from the Chinese gong'an, which means "public case"). Maybe you've seen this famous koan on a paper placemat in a sushi restaurant:
"What is the sound of one hand clapping?"
Hmm. It's tempting to be a smart aleck, like Bart Simpson, or to dismiss the supposedly "deep" question as ridiculous or nonsensical.
But if you take a minute to explore the long history and tradition of koans in Zen Buddhism — the first collections of Zen koans were compiled 1,000 years ago — you'll have a new appreciation for the power of these ancient riddles to unlock deep spiritual understanding, perhaps even enlightenment.
To dig deeper, we spoke with Steven Heine, a religion professor at Florida International University who has written many excellent books about Zen Buddhism and koans, including the accessible primer "Zen Koans."