This Victorian-style fan was created by Nancy Merrill to show six generations of women in her family.
Nancy Merrill
Advertisement
If you've "been there, done that" with a scrapbook or two, consider using another medium to show your love of lineage. Lockets featuring old-timey photos are a long-beloved sort of heritage piece, whereas anything upon which a printed image can be fixed, from magnets to other types of jewelry, are a very public and vintage way to display your roots. Merrill produced an ancestry item that is equal parts functional and beautiful, in the form of a six generation matrilineal Victorian-style fan. The traditional hand fan includes names and photos starting with Merrill herself and dating all the way back to her third great-grandmother.
After my father passed away, I dusted off his war medals and mounted them in a shadow box, along with a particularly fierce photo of him in Vietnam. They hang proudly in my living room alongside a similar display of his uncle's World War II and Korean War medals, where they are regularly admired by history buffs. I appreciate these pieces for their historical significance, but more so because they remind me that I'm descended from some pretty awesome people. And really, isn't that what preserving heritage is all about?
Author's Note: 10 Tips for Genealogy Scrapbooking
As a particularly non-crafty person (even my smiley faces are wobbly), I shied away from scrapbooking until after I got married and discovered how easy and enjoyable it is. Inspired by the many amazing genealogy scrapbookers I interviewed for this article, my plan is to hunker down and produce an ancestry album that my children will cherish. Of course, keeping it out of my 2-year-old's hands until he's less grimy and destructive is an entirely different challenge.
Related Articles
Sources
A Patient Genealogist. "9 Tips to Making a Heritage Album Someone Actually Wants to Read." Oct. 10, 2012 (Sept. 15, 2014) http://patientgen.blogspot.com/2012/10/9-tips-to-making-heritage-album-someone.html

Hill, Nancy. Interview via email. Sept. 14, 2014.

Kramer, Joan. Interview via email. Sept. 15, 2014.

Merrill, Nancy Lockwood. Interview via email. Sept. 9, 2014.

Scrapbooks by Design. "Genealogy and Scrapbooking: A Match Made in Heaven." 2014 (Sept. 15, 2014) http://www.scrapbooksbydesign.net/genealogy.html

Scrapbooks etc. "Genealogy Research Tips." 2014 (Sept. 14, 2014) http://www.scrapbooksetc.com/theme/family/genealogy/genealogy-research-tips/

Verish, Lucina. Interview via email. Sept. 8, 2014.

Warr, Kathleen Cogbill. Old Dead People.com. Interview via email. Sept. 12, 2014.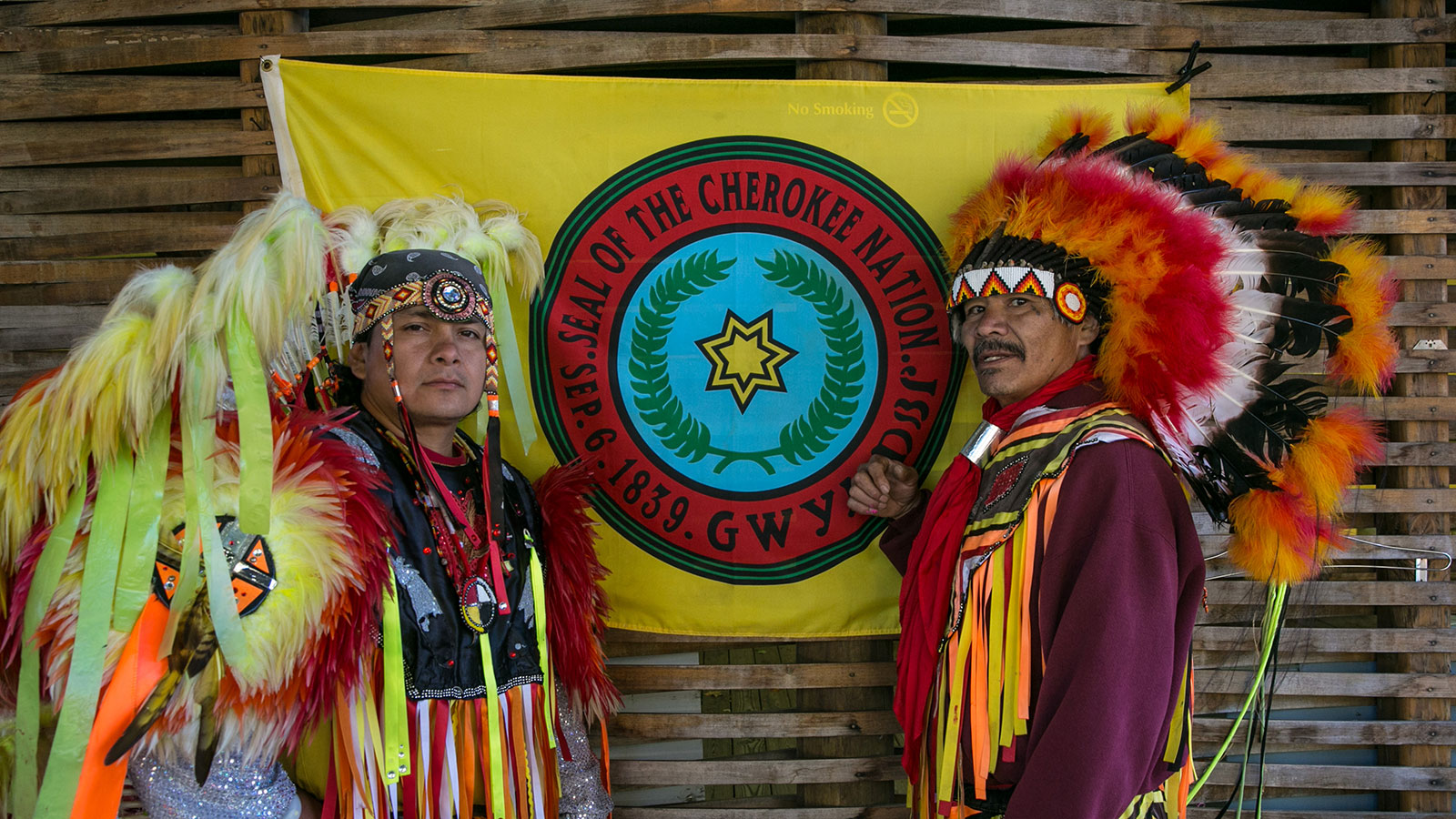 Up Next
HowStuffWorks looks at what's legally required to join the Cherokee Nation.
---