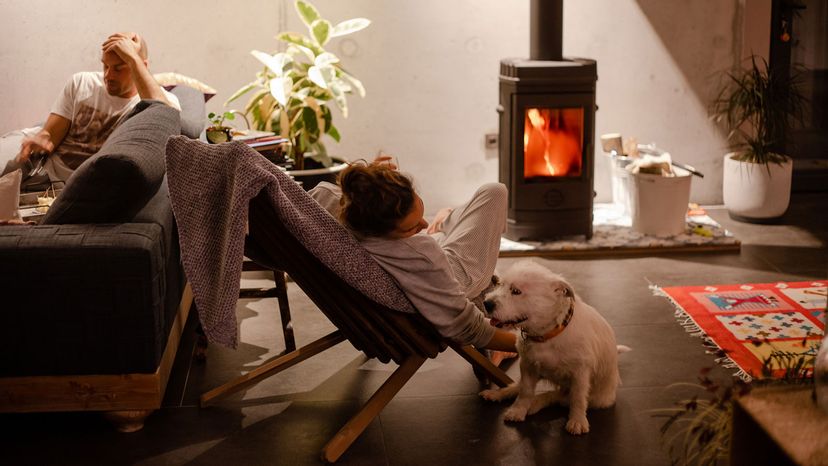 You've got to hand it to the Scandinavians. Almost every year one of the Nordic countries – Norway, Sweden, Denmark, Finland or Iceland – makes it to the top of the World Happiness Report. This report, produced every year since 2012 by the United Nations Sustainable Development Solutions Network, says it ranks the world's 156 countries in order of "how happy their citizens perceive themselves to be." Based on data from the Gallup World Poll, Finland took the No. 1 spot in 2019.
The question of what makes Scandinavians so darn happy has been the subject of much consideration and research. In fact, the independent think tank, the Happiness Research Institute, based in Copenhagen, Denmark explores why some societies and some people are happier than others.
While many point to benefits like strong social welfare, tuition-free higher education and access to health care found in these Scandinavian countries as reasons for their high happiness rankings, an appreciation for hygge might be a vital factor, too. Translated in many ways like "the art of creating intimacy," "coziness of the soul" and even "cocoa by candlelight," Meik Wiking, CEO of the Happiness Research Institute, points out that some of the key ingredients of hygge are togetherness, relaxation, indulgence, presence and comfort.