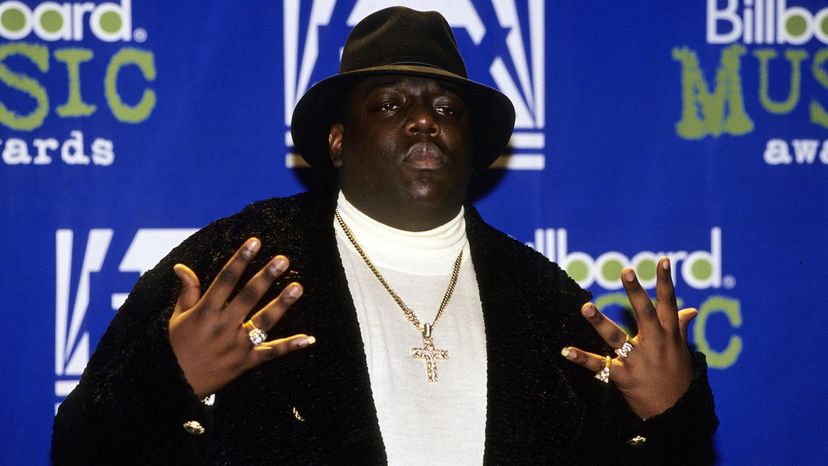 Law enforcement, forensic science, crime scene investigation, just general problem solving has come a long way since Sherlock Holmes and Sam Spade hung out in alleys (albeit fictional ones) trying to figure out whodunit.
But even the sharpest fictional detectives — Shawn Spencer, Harry Bosch, Monk — can't catch all the crooks out there. Dead ends are an unfortunate part of solving crimes. Some crimes never get solved.
Here are nine notable cold cases that are still baffling investigators.