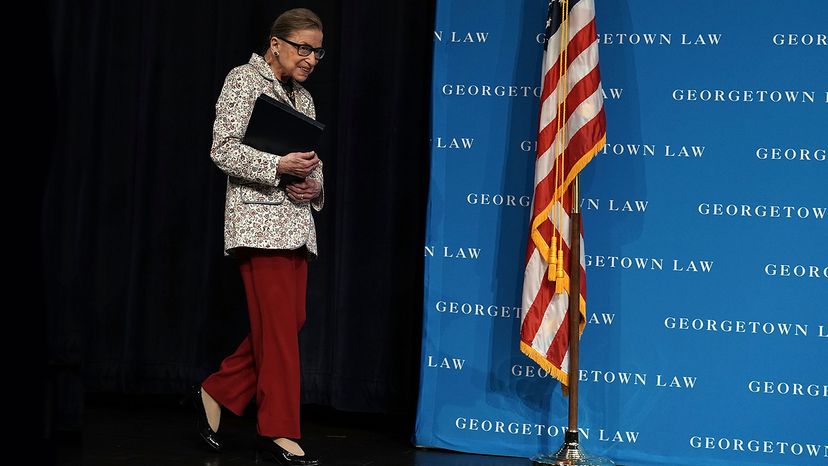 On Aug. 10, 1993, a force of nature entered the Supreme Court of the United States. And in the 27 years since taking her oath of office, Justice Ruth Bader Ginsburg definitely earned her nickname, the Notorious RBG.
As the first Jewish female — and second female justice ever — to serve on the Supreme Court, Ginsburg entered the position already a trailblazer, but it was her incomparable work ethic and tireless commitment to gender equality that truly set her apart. While Ginsburg had already established herself as an uncommonly accomplished and driven legal powerhouse by the time President Bill Clinton nominated her for the Supreme Court on June 15, 1993, it was the decisions she made since that earned her a coveted position that was nothing short of historic [source: Rivas].
Ginsburg died on Sept. 18, 2020 of complications from metastatic cancer of the pancreas, but her accomplishments live on. Here are 10 of Ruth Bader Ginsburg's most essential Supreme Court cases in chronological order.