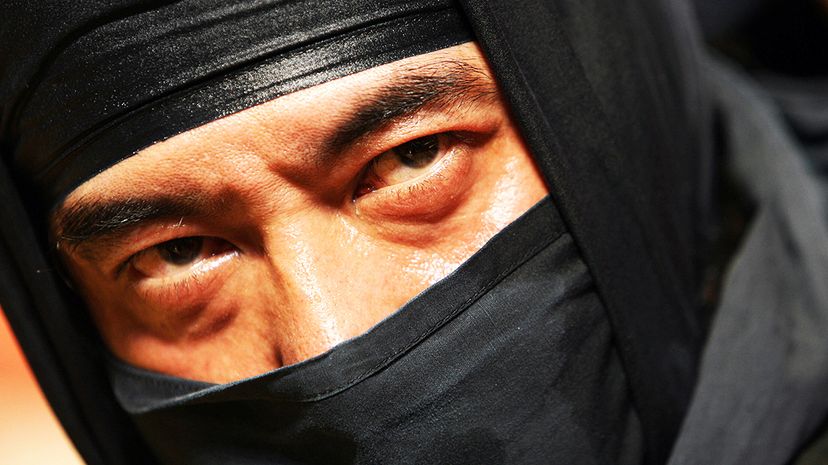 Answer the door on Halloween and every fifth kid will be dressed as a ninja. There's just something about the legend of the ninja — secretive assassins who move silently in black robes and covered faces, leaping from rooftops and killing with throwing stars (shuriken) — that captures our popular imagination, like pirates or Robin Hood. But just like those other legendary figures, our image of the stealthy Japanese warriors is based largely on nuggets of historical truth buried under mountains of myth.
But we may soon have more clues to the real origins of the ninja tradition. That's in part because in July 2017, a Japanese university announced the opening of the world's first international ninja research center. Mie University is located in Iga, in Mie Prefecture, about 40 miles (64 kilometers) southwest of Kyoto, where the first and most famous ninja "school" may have existed in the 16th century. The new research center will house not only historical documents related to the ninja, but also hundreds of novels, movies and cartoons that have helped to forge the modern image of the black-clad assassin.
Stephen Turnbull, a historian of Japanese military history, gave the inaugural lecture at the opening of the research center in Iga, and has written more than 75 books on samurai and Japanese warfare, including the forthcoming "The Ninja: Unmasking the Myth", due in November. He explains that everything we associate with the character of the ninja — the black costume, the weapons, the spycraft and secrecy — is all based on historical truth.
"What's made up," Turnbull says, "is to give it to the ninja."