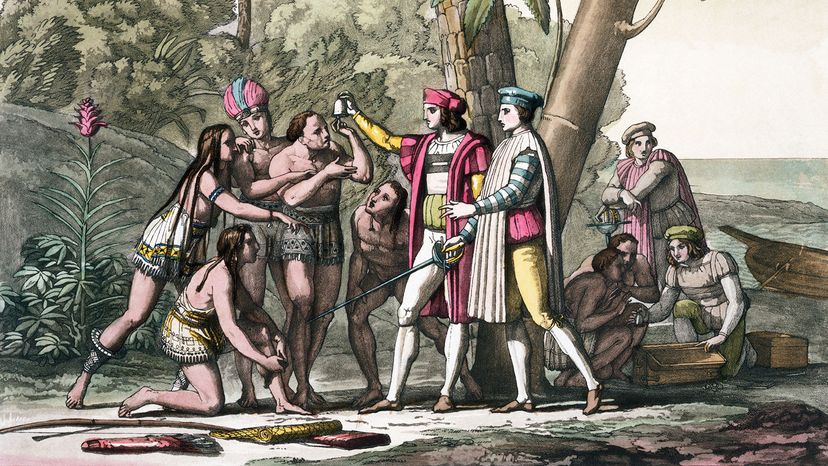 More than 500 years after stepping ashore on the Caribbean island of Hispaniola, Christopher Columbus is a divisive figure in the New World he opened to European explorers and settlers. On Oct. 14, as many Americans celebrate Columbus Day with a fall cookout or big sales at the mall, others will observe Indigenous Peoples' Day, a holiday born of protest against a historical icon now accused of genocide.
At least 12 states — Alaska, Hawaii, Iowa, Louisiana, Maine, Michigan, New Mexico, North Carolina, Oregon, South Dakota, Vermont and Wisconsin — plus the District of Columbia and more than 130 cities across the United States that have repealed Columbus Day over the tainted legacy of the 15th-century explorer. Some states officially, like Alabama and Oklahoma, observe both Columbus Day and Indigenous Peoples Day.
Columbus was once universally revered as a hero, the brave navigator from Genoa, Italy, who defied critics to seek out a western passage to India. Sure, he miscalculated the distance from Spain to India by nearly 8,000 nautical miles (14,000 kilometers), but he stumbled onto two entirely new continents in the process. And no, Columbus never actually stepped foot in North America, but most Americans still saw him as the nation's de facto discoverer.