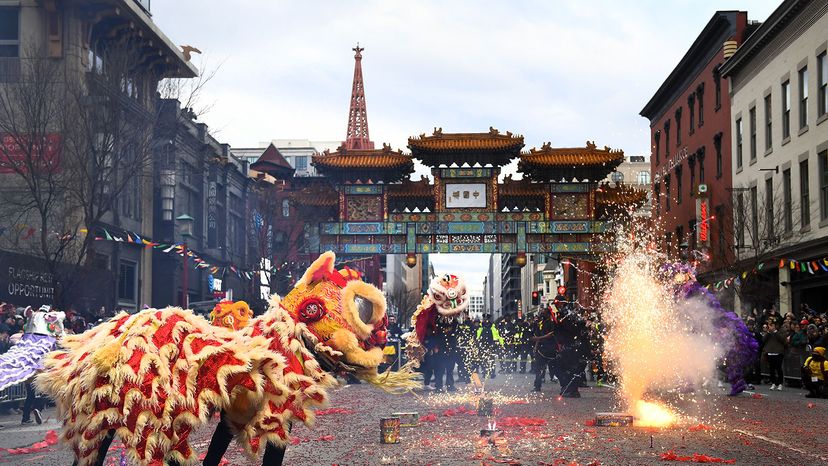 In nearly every major city in the U.S., you can find a Chinatown. These dense urban centers, recognized for their prominently decorated Chinese American businesses, have endured for centuries and across multiple generations.
Chinatowns serve as community hubs for new immigrants and tourist destinations but also as symbols of a longstanding, tumultuous history that ties directly into America's xenophobic treatment of Chinese immigrants.
Chinatowns were borne out of necessity due to "racial exclusion" and "self protection," says Min Zhou, director of UCLA's Asia Pacific Center and professor of sociology and Asian American Studies. Overt racism against Chinese immigrants compelled them to seek refuge in dense ethnic enclaves, which became known as "Chinatowns."
"They have to develop their own Chinatown in their own little enclave in order to survive," Zhou says. Informal housing restrictions and segregation against Asians also led Chinese immigrants to congregate in Chinatowns, since they could not live freely among, or intermarry, white Americans.