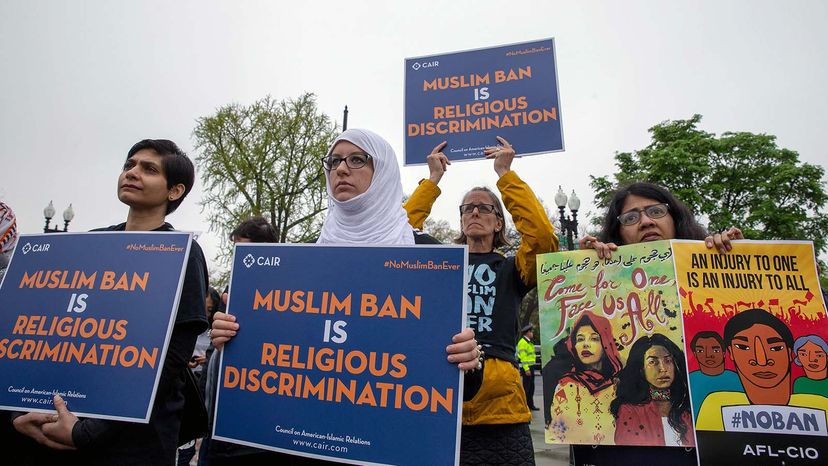 In no period of American history — not in its founding or at the height of its most soaring successes, during none of its many wars or in the oft-spasmodic years in between — has xenophobia not been a problem. It is as much a part of this nation as its immigrant roots, as Abe Lincoln's stovepipe hat and Donald Trump's hair.
It's not always blatant. Xenophobia even appears, at times to be on the decline — say, after the signing of the Civil Rights Act of 1964. But often, too, it seems to spurt, with fury and venom, unapologetically from the mouths of common citizens and presidents alike.
It's a fact of American life, never easy to face, and never, ever pretty.
"To me, when I see it throughout history, I see it as changing, morphing, adapting, but not necessarily going away," says Erika Lee, a history professor and the director of the Immigration History Research Center at the University of Minnesota. "It's very common to be swept up in some of these moments. But when you look at it more carefully, especially in the long sea of history, we see more adaptation and shapeshifting, rather than we see sort of demise."