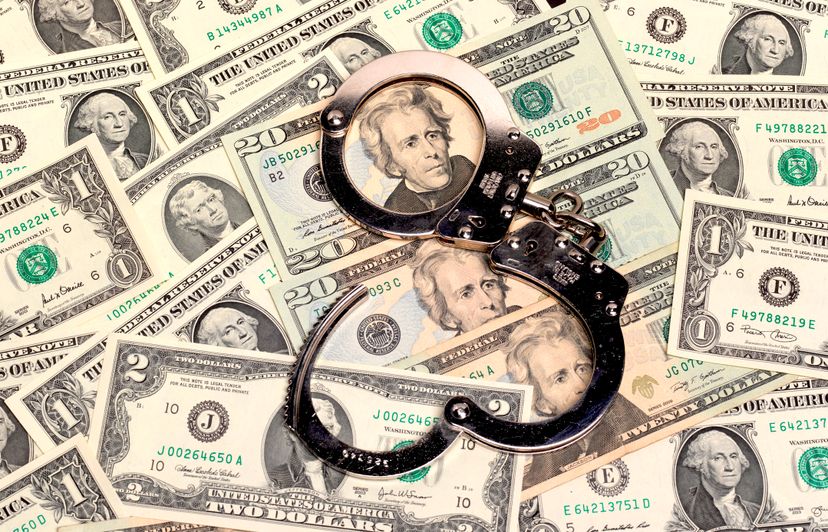 Delve into the dark and fascinating history of the Bonanno crime family, one of the most infamous and powerful criminal organizations in the United States. Discover their Sicilian roots, key figures who shaped their legacy, and the internal conflicts that challenged their dominance. Uncover the family's criminal enterprises and recent developments as we explore their past, present, and uncertain future.
Short Summary
The Bonanno crime family rose to power in the early 20th century and became one of New York's 'Five Families' after their victory in the Castellammarese War.

Key figures such as Joseph Bonanno, Joseph Massino, and Vincent Basciano have shaped its history through expansion, growth, turmoil & conflict with rival families.

Recent developments have significantly impacted its power & influence. Acting bosses are essential for sustaining operations against law enforcement pressure & internal strife.