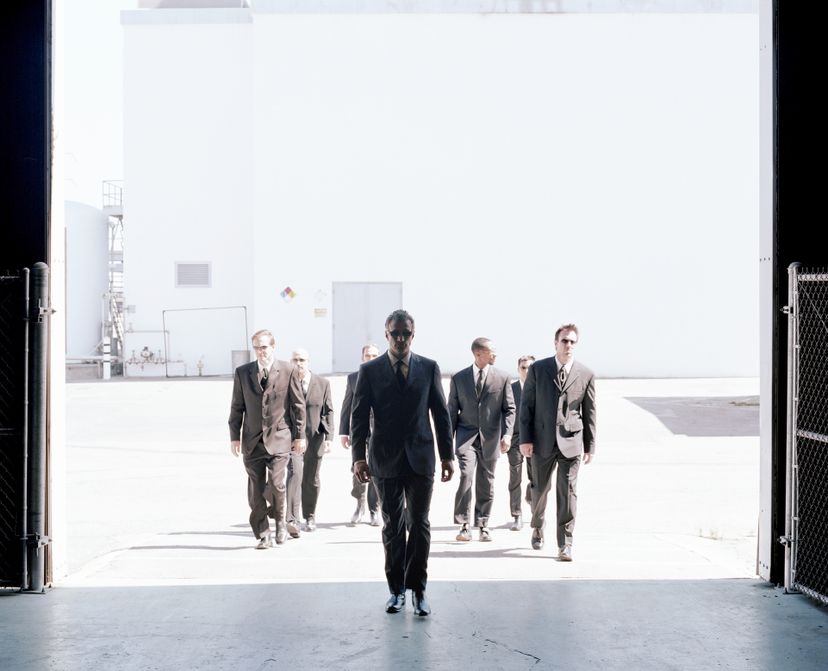 The Sicilian Mafia, a secret society shrouded in mystery, has captivated the public's imagination for decades. With its origins in 19th-century Sicily, the Mafia has had a far-reaching impact on society, politics, and the global underworld. Delve with us into the dark world of Cosa Nostra as we unveil its secrets, explore its inner workings, and trace the courageous efforts of those who dared to challenge its authority.
Short Summary
The Sicilian Mafia, known as Cosa Nostra, is an organized criminal network that has shaped the history and development of Sicily.

Giovanni Falcone's fight against mafia crime sparked a strong anti-mafia movement in Italy.

Current efforts to dismantle the global reach of Cosa Nostra are ongoing but difficult due to its deep roots in politics and society.