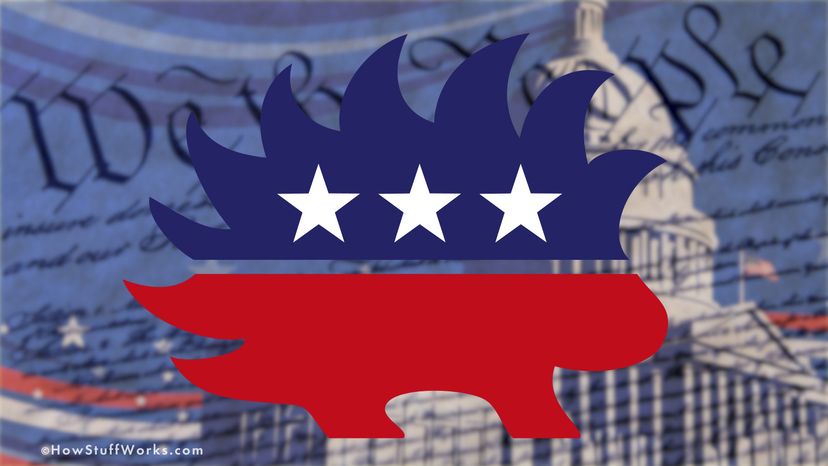 Libertarians just want to get along. They don't want you messing with them, and they won't mess with you. More than anything else, they don't want some suffocating government telling people what they can or cannot do.
That is the heart of the Libertarian Party pitch. Those ideas are neither some crazy everybody-hold-hands socialist dream or some wild-eyed, anarchist, down-with-the-feds manifesto. Libertarians just want everybody to enjoy the liberty to do what they want to do as long as it doesn't infringe on anyone else's rights. And, again, they don't want anybody, especially the federal government, messing with that.
Of course, if life were only that simple.
In their crusade, many Libertarians — like every other political party in America, Libertarians don't agree 100 percent on everything — point to the 10th Amendment as the constitutional basis for their way of thinking. Added as part of the Bill of Rights in 1789, the 10th Amendment is somewhat striking in its simplicity. It goes like this:
The powers not delegated to the United States by the Constitution, nor prohibited by it to the states, are reserved to the states respectively, or to the people.
Of course, if the Constitution were only that simple.