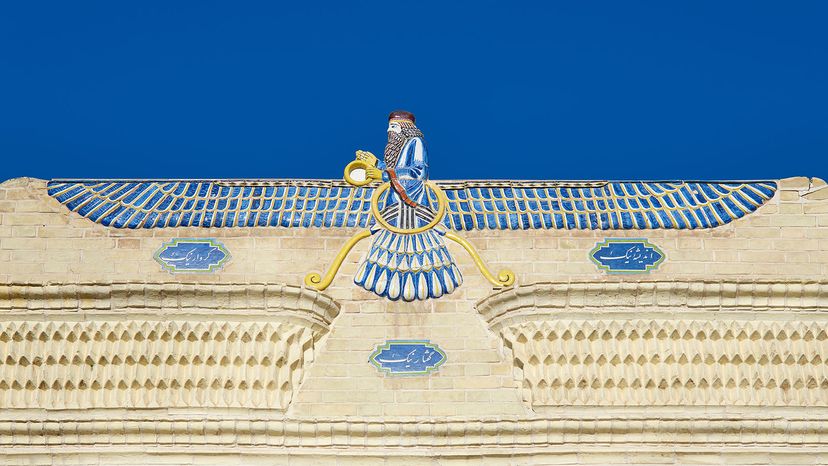 Zoroastrianism is the world's oldest surviving monotheistic religion and, many scholars think, the original source of religious conceptions of heaven, hell, Satan and Judgment Day in Judaism, Christianity and Islam. Yet many people outside of Iran or India have never even heard of Zoroastrianism or think it's an ancient faith that died out with the arrival of these better-known religions.
Today, there are fewer than 140,000 Zoroastrians worldwide, but Zoroastrianism is very much a living religion. Its adherents worship a single, all-powerful and unknowable God called Ahura Mazda, the source of all creation and all goodness in the universe. But there is also opposition, a powerful force of evil that is the source of all lies and death. The purpose of life, according to Zoroastrianism, is to actively choose the good in thought, word and deed.
With an open mind, seek and listen to all the highest ideals. Consider the most enlightened thoughts. Then choose your path, person by person, each for oneself.
— Zarathushtra