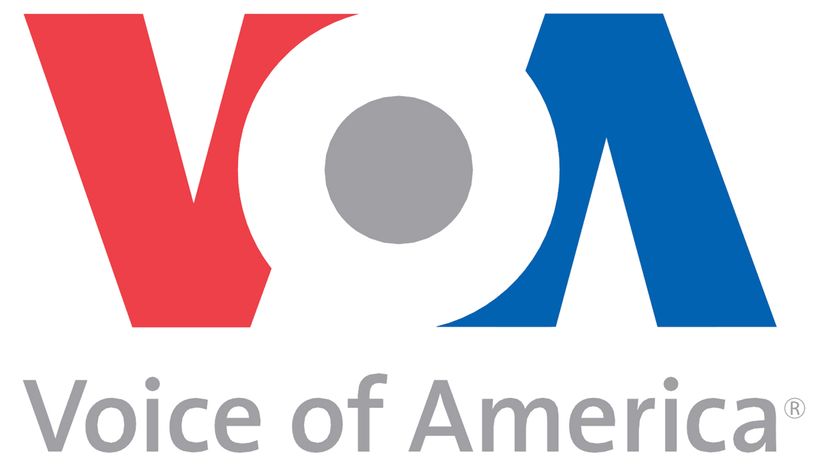 Back in April 2020, the Trump White House attacked Voice of America, accusing it in an official statement of amplifying what it described as Chinese propaganda about the COVID-19 pandemic, and complaining that "VOA too often speaks for America's adversaries — not its citizens." After Trump appointee Michael Pack assumed his role as head of the U.S. Agency for Global Media, which oversees VOA, National Public Radio and the Washington Post reported that visas held by numerous foreign nationals who work as journalists for VOA's foreign-language programs and newscasts have not been renewed, which could compel many of them eventually to have to leave the U.S.
In a statement in June, Pack announced that VOA would begin restoring editorials presenting the U.S. government's official positions to greater prominence.
The turmoil has led the Reporters Committee for Freedom of the Press and other critics to raise concerns about whether the Trump Administration will try to politicize VOA, which since its inception in the 1940s has built a reputation for being a source of unbiased news that provided a contrast to the government-controlled media in countries it reaches.
If you're an American who didn't grow up in a foreign country listening to VOA's broadcasts, you may not be aware that the U.S. government is even in the broadcasting business, let alone that it's a sprawling global network with a $200 million annual budget, which provides news and information in more than 40 different languages to an estimated audience of 280 million people. In addition to radio broadcasts, VOA produces content for television and the internet, and can be accessed these days on smartphones.