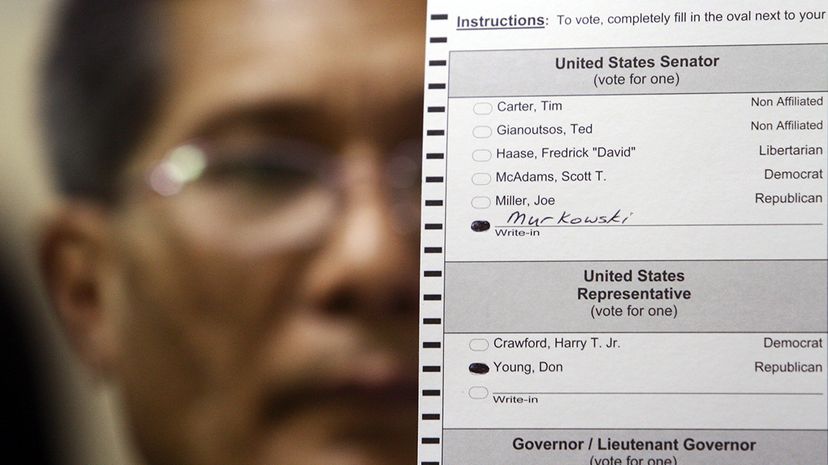 A new complication has developed in the hotly contested special election campaign for a U.S. Senate seat in Alabama, where Republican nominee Roy Moore — rocked by sexual allegations that Moore has vigorously denied — is in a tight race with democratic candidate Doug Jones. Now Lee Busby, a retired Marine colonel who once served as an aide to current White House chief of staff John Kelly when he was a Marine lieutenant general, has announced that he will join the race as a write-in candidate. (Other write-in hopefuls also have declared their candidacies.)
In an interview on MSNBC's program "Morning Joe," on Nov. 28, Busby said he was running because he was discontented with the candidates from both parties and sensed that other voters felt the same. "There's this huge swath in the middle that feels like they're not represented there," he said.
Despite entering with less than two weeks until the Dec. 12 special election, Busby told the morning show hosts he thinks the race is winnable. He calculates that he can win the election if he can attract 200,000 votes. That would require "getting people out to vote who otherwise were not going to do it," and educating them about how to cast a write-in vote.