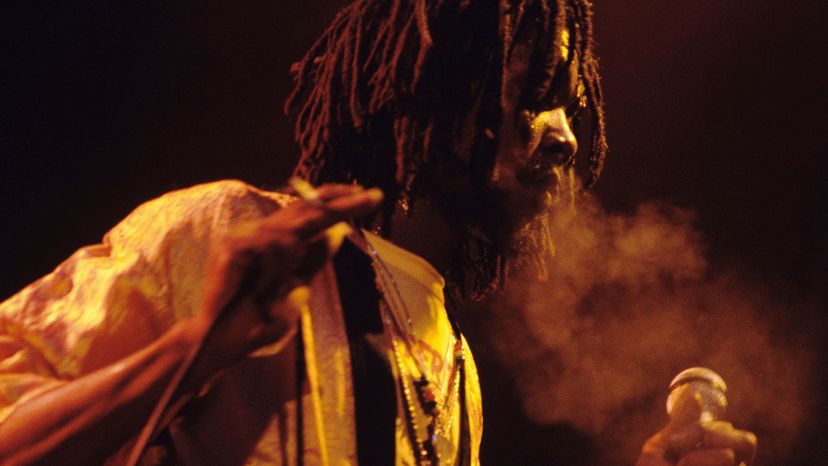 Fifty years before Bob Marley brought reggae music to the world, there was Rastafari. Part religion, part sociopolitical movement, Rastafari defies easy categorization and represents far more than chilling in the Jamaican sunshine, smoking ganja and feeling "irie."
First of all, the proper term is Rastafari, explains Jahlani Niaah, a lecturer with the Institute of Caribbean Studies at the University of West Indies, where he teaches courses in Rastafari studies. "Rastafarian" implies that the individual is a follower, and "Rastafarianism" rings of dogma.
As Marley sang in "Get Up, Stand Up": "We're sick and tired of your 'ism' and 'schism' game."
"Rastafari refers to the religion, the adherents, the whole cultural group, singular and plural," says Niaah. The shortened form, "Rasta," is also acceptable.