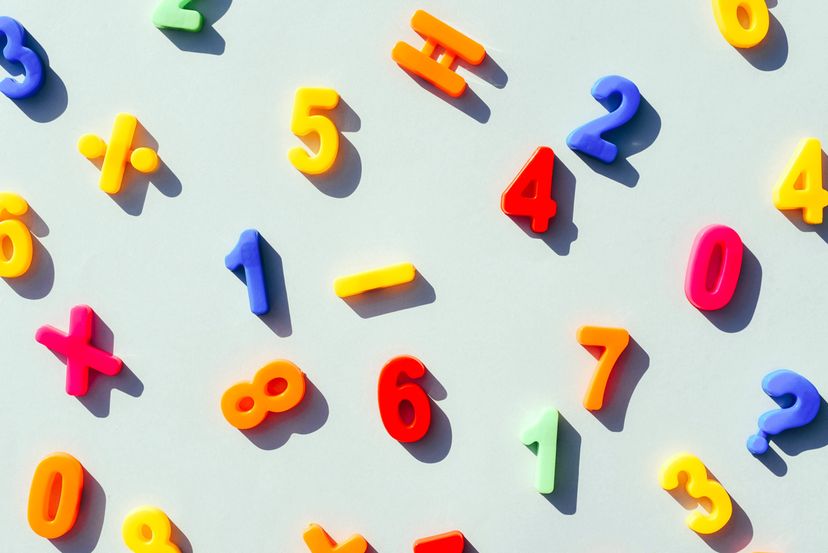 Have you ever wondered what your life's purpose is, or why you're drawn to certain experiences and people? The key to unlocking these mysteries might be hidden within your birth date. In the world of numerology, your life path number serves as a blueprint for your journey, offering insights into your personality, strengths, and challenges. By understanding your life path number, you can gain a deeper sense of self and unlock your true potential.
Short Summary
Discover your life path number and explore its meaning to gain deeper insights into yourself.

Calculate your life path number by reducing the components of your birth date, taking note of master numbers 11, 22 and 33.

Uncover personal traits, natural inclinations and potential challenges with numerology charts & sun sign compatibility to align with one's inner wisdom for a more fulfilling journey in life.