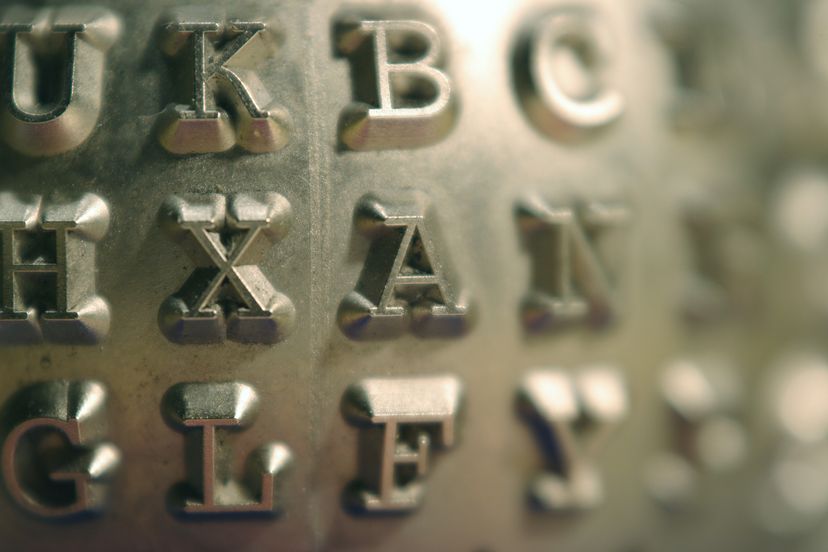 Have you ever wondered if your name holds a hidden meaning or power that could reveal insights into your personality, destiny and life path? Name numerology offers a fascinating perspective on the mystical power of names. By assigning numerical values to the letters in your name, numerology can help you unlock your true potential and guide you on the path to personal growth and fulfillment.
Short Summary
Name Numerology is a practice that uses mathematics to uncover hidden aspects of an individual's life.

Master Numbers possess unique characteristics which can lead to understanding and harnessing their special power.

You can use name Numerology for business success, career decisions and relationship compatibility insights.