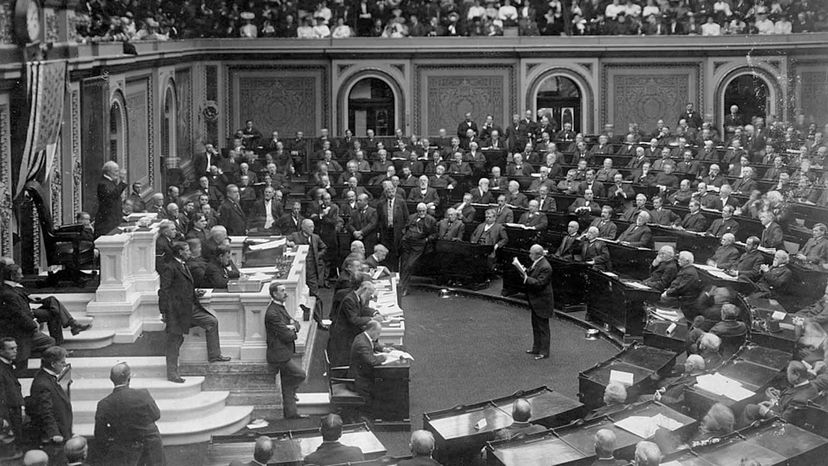 As the population of the U.S. has grown over the past century, the House of Representatives has gotten worse at being representative of the people it serves. That doesn't have to happen — and it wasn't always the case.
The House is the one segment of the federal government that was created from the beginning to directly channel the views of the people to Washington, D.C. But over the past century, the ability of any individual members of the House to truly represent their constituents has been diluted.
When the United States was founded, there were 65 members of the House representing 3.9 million people in 13 states. On average that's one House member for every 60,450 people.
Today, there are 435 members representing 331 million people in 50 states — or one House member for every 761,169 people.
This means American democracy is less representative, and not all citizens are politically equal.