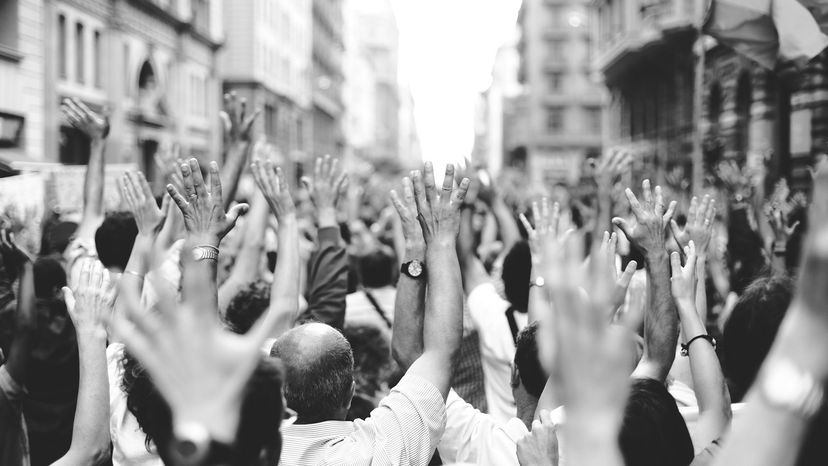 Is the United States a democracy or a republic? The answer is that the U.S. is both a democracy and a republic.
The democracy vs. republic debates can get pretty intense, but the fact is that the U.S. isn't a "pure democracy" in which every decision is put to a popular vote. But today, scholars use the terms "democracy" and "republic" interchangeably to mean any government where the power rests with the people, whether the people or their elected representatives exercise said power.
We spoke with Del Dickson, a political science professor at the University of San Diego and author of "The People's Government: An Introduction to Democracy," to learn more about the first democracies and republics, and how the framers of the United States Constitution debated how best to keep the "spirit" of democracy while avoiding the perils of "mob rule."