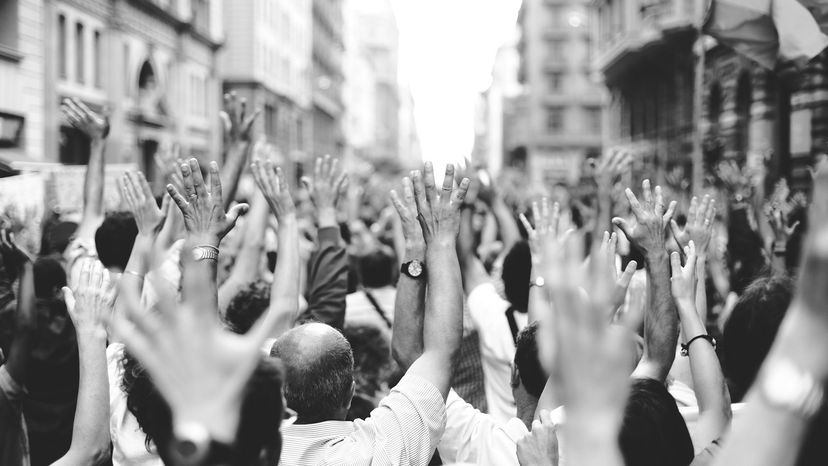 Is the United States a democracy or a republic? The answer is both.
The U.S. isn't a "pure democracy" in which every decision is put to a popular vote, but today scholars use the terms "democracy" and "republic" interchangeably to mean any government where power is invested in the people, whether it's exercised directly by the people or by their elected representatives.
So it's equally fair to call the U.S. a "democratic country," a "constitutional democracy," a "democratic republic," or to get really technical, a "constitutional federal representative democracy."
While the United States was the first modern democracy, the world is now full of democracies and republics of various flavors: presidential republics, parliamentary republics, constitutional monarchies and more. Each type of democracy has its advantages and disadvantages, but they all share founding principles like free and fair elections, guaranteed human rights, and the rule of law.
We spoke with Del Dickson, a political science professor at the University of San Diego and author of "The People's Government: An Introduction to Democracy," to learn more about the first democracies and republics, and how the framers of the United States Constitution debated how best to keep the "spirit" of democracy while avoiding the perils of "mob rule."