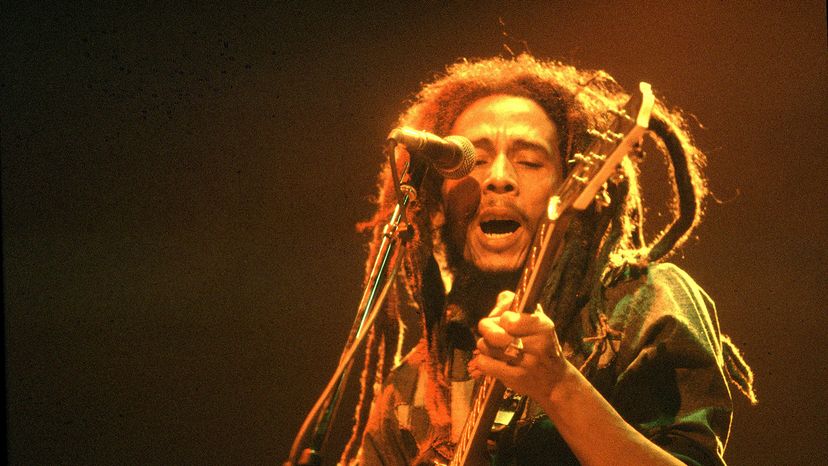 From a biological standpoint, hair helps humans regulate body temperature and provides a buffer against unwanted foreign objects. But it's not all about function — hair can also say a lot about an individual or group's style, status, values, religion, and beauty standards. Hair types run the gamut, and the way that people choose to groom and style their hair can vary widely and depend on factors like texture, preferences, and mood.
The exact origin of dreadlocks — a hairstyle in which strands of hair are combined into rope-like sections — is unknown, but there is evidence that people wore them thousands of years ago. People in Europe, Asia, Africa, and the Americas have been known to wear some form of dreadlocks. Despite their long and global history, there are many misconceptions about dreadlocks and the people who wear them.
But these misconceptions are often based on stereotypes and biases. Dreadlocks (also known as "locs," "locks," or "dreads") can form organically, when a person refrains from combing or brushing their hair. That doesn't mean they're necessarily dirtier or messier than other hairstyles — people who form them this way still clean and care for their hair. And many people who wear dreadlocks rely on more styling and manipulation, by building the locks strand by strand on their own or with the help of a professional loctician.
Dreadlocks became popular in the Western world through the rise of the Rastafari movement in Jamaica in the 1960s, and the philosophy and the hairstyle spread through reggae musicians like Bob Marley. Find out how thin strands of hair can permanently join up into thick locks, next.