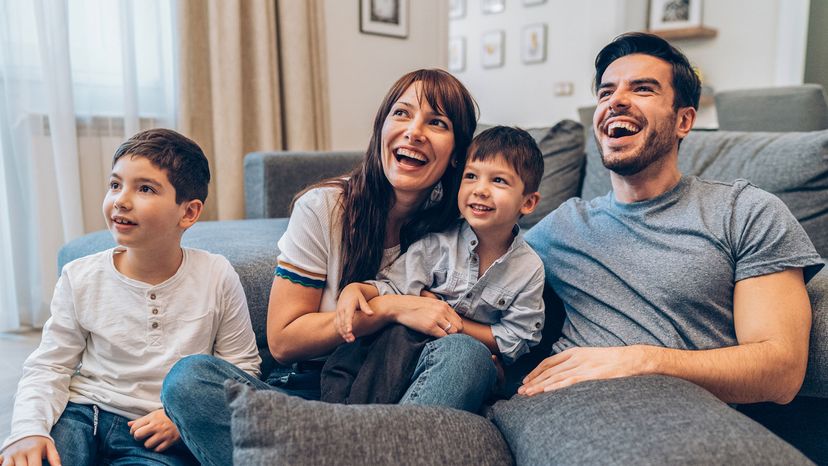 Watching a good movie is a fun way to spend the afternoon after Thnksgiving dinner.
filadendron/Getty Images
What better way to commemorate the great American holiday than with a lineup of Thanksgiving movies? Sure, they're not all centered around the proverbial dining table, but these movies do have one thing in common: reminders that we can be thankful for lots of things -- at Thanksgiving or any time of year. From heartwarming classics to laugh-out-loud comedies to historical dramas, we have your viewing needs covered, with not a turkey in the bunch! Let's start out with a counter-cultural film that centers on a Thanksgiving dinner gone awry.