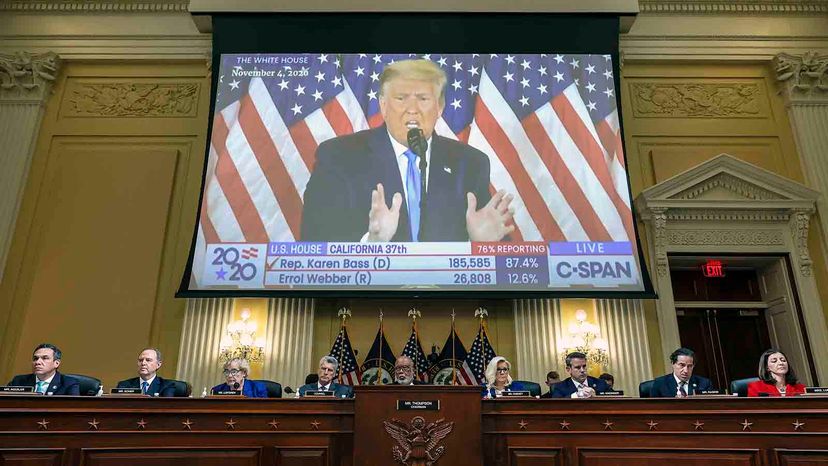 If some local magistrate, attorney general — or, say, the United States Congress — ever lays a subpoena on you, the best thing to do, probably the easiest thing to do, is just to show up and save yourself all the headaches.
You could ignore the subpoena, of course; it happens, more than you might expect. If you choose that route, though, get ready for a world of legal hurt involving lawyers, lots of wasted time, possible fines and, maybe, some jail time.
Neither option is great. That comes with subpoenas.
"You're legally bound to show up," Anthony Madonna, Ph.D., a professor of political science at the University of Georgia told us when we talked to him in 2019. "The problem with that has always been enforcement."