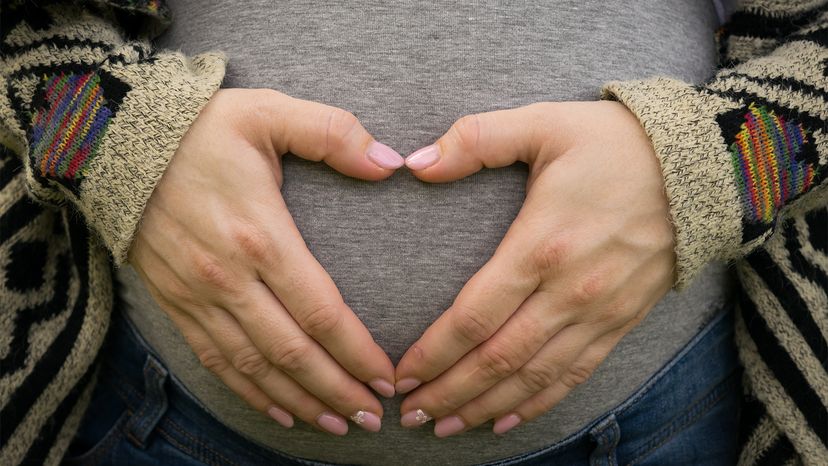 The idea of "birth tourism" — it's also known as "maternity tourism," and defined as travel to the U.S. for the purpose of having a child on American soil — is, to the growling anti-immigration crowd, utterly enraging. It's a back-door entry into U.S. citizenship, they say. It's happening too much. It's ruining the country.
But what really irks the tight-borders bunch, and has for years, is that birth tourism — maternity tourism, whatever you want to call it — is perfectly, Constitutionally protected, 100 percent legal.
Thousands and thousands of foreign nationals, many from China and Russia, come to the U.S. every year on travel visas in order to take advantage of the 14th Amendment to the Constitution, which states that "All persons born or naturalized in the United States, and subject to the jurisdiction thereof, are citizens of the United States and the State wherein they reside."
That means that no matter where you're from or what your intentions are, no matter what you've done in the past, if you give birth in America, jus soli (or "law of the soil") applies. Your child is, with only a few exceptions, automatically a U.S. citizen.