Edward Snowden's outing of the PRISM initiative and the depths of its surveillance caused an immediate outcry around the world.
© BOBBY YIP/Reuters/Corbis
Advertisement
Admire him or despise him, Edward Snowden exposed the National Security Agency as more intrusive and more aggressive than anyone suspected. The aftershocks from our No. 1 whistleblower are still happening, and will continue to reverberate for years to come.
Stop us if you've heard this one before.
Snowden was an NSA contractor who leaked information about PRISM (ECHELON, anyone?), a sophisticated electronic surveillance system that launched in 2007. PRISM was initially intended to help analysts capture information about plots against the United States. But Snowden leaked documents showing that the program collected mind-blowing amounts of data and amounted to spying on American citizens.
Snowden's revelations damaged the Obama administration's image at home and abroad. PRISM was roundly condemned by both America's enemies and allies, and the American public and legislators reacted with outrage.
Only history will be able to judge whether Snowden is a patriot or traitor, but like our other whistleblowers, he accomplished an amazing feat -- he exposed tightly held secrets to the wider world. It's up to the rest of us to make the best use of those revelations.
Author's Note: 10 Whistleblowers and the Horrors They Exposed
Growing up, one of the historical figures I admired most was Rachel Carson. Her impact on society's mindset towards the environment was remarkable -- with her insights, we shifted from a culture that insists on bending nature to our will into a more thoughtful and understanding people. Carson was the best kind of whistleblower. She was thorough in documenting her claims and unafraid to present the truth as she saw it. And in the end, she made our world a better place.
Related Articles
Sources
Biography. "Rachel Carson." (Feb. 6, 2014) http://www.biography.com/people/rachel-carson-9239741

Chen, Adrian. "After 30 Years of Silence, the Original NSA Whistleblower Looks Back." Gawker. Nov. 12, 2013. (Feb. 6, 2014) http://gawker.com/after-30-years-of-silence-the-original-nsa-whistleblow-1454865018

CNN. "Who is Mark Felt?" June 1, 2005. (Feb. 6, 2014) http://www.cnn.com/2005/POLITICS/05/31/felt.profile/

Cosme, Shante. "The 10 Craziest Insane Asylums in America." Complex. Jan. 23, 2013. (Feb. 6, 2014) http://www.complex.com/city-guide/2013/01/crazy-mental-asylums/bloomingdale-insane-asylum

Cohen, David. "10 Famous/Infamous Whistleblowers." Politico. Aug. 14, 2013. (Feb. 6, 2014) http://www.politico.com/gallery/2013/06/10-famous-infamous-whistleblowers/001091-015374.html

Cringely, Robert X. "Geeks and Leeks: Top 10 Tech Whistleblowers of All Time." InfoWorld. June 20, 2013. (Feb. 6, 2014) http://www.infoworld.com/slideshow/106630/geeks-and-leaks-top-10-tech-whistleblowers-of-all-time-220985#slide3

Elgot, Jessica. "Edward Snowden: Top 10 Whistleblowers of All Time." Huffington Post. Oct. 6, 2013. (Feb. 6, 2014) http://www.huffingtonpost.co.uk/2013/06/10/edward-snowden-whistleblowers_n_3414345.html

Gedalyahu, Tzvi Ben. "Obama to Honor Deceased Holocaust WhistleBlower." Arutz Sheva. Apr. 24, 2012. (Feb. 6, 2014) http://www.israelnationalnews.com/News/News.aspx/155070#.Uu-wZfldX9U

Grand, Gabriel. "5 Famous Whistleblowers Who Shaped History." Policymic. June 19, 2013. (Feb. 6, 2014) http://www.policymic.com/articles/49867/5-famous-whistleblowers-who-shaped-history

History. "Pentagon Papers." (Feb. 6, 2014) http://www.history.com/topics/pentagon-papers

Lyman, Rick. "A Tobacco Whistleblower's Life is Transformed." New York Times. Oct. 15, 1999. (Feb. 6, 2014) http://www.nytimes.com/1999/10/15/us/a-tobacco-whistle-blower-s-life-is-transformed.html

National Institutes of Health. "The 1964 Report on Smoking and Health." (Feb. 6, 2014) http://profiles.nlm.nih.gov/ps/retrieve/Narrative/NN/p-nid/60

Salter, Chuck. "Jeffery Wigand: The Whistle-Blower." Fastcompany. Apr. 30, 2002. (Feb. 6, 2014) http://www.fastcompany.com/65027/jeffrey-wigand-whistle-blower

Shuster, David. "Whistleblowers Who Made Their Mark." NBC News. June 2, 2005. (Feb. 6, 2014) http://www.nbcnews.com/id/8076349/#.Uu-tS_ldX9U

Swaine, Jon. "The Impact of the Pentagon Papers 40 Years On." The Telegraph. June 13, 2011. (Feb. 6, 2014) http://www.telegraph.co.uk/news/worldnews/northamerica/usa/8573899/The-impact-of-The-Pentagon-Papers-40-years-on.html

Von Drehle, David. "FBI's No. 2 Was 'Deep Throat': Mark Felt Ends 30-Year Mystery of the Post's Watergate Source." Washington Post. June 1, 2005. (Feb. 6, 2014) http://www.washingtonpost.com/politics/fbis-no-2-was-deep-throat-mark-felt-ends-30-year-mystery-of-the-posts-watergate-source/2012/06/04/gJQAwseRIV_story.html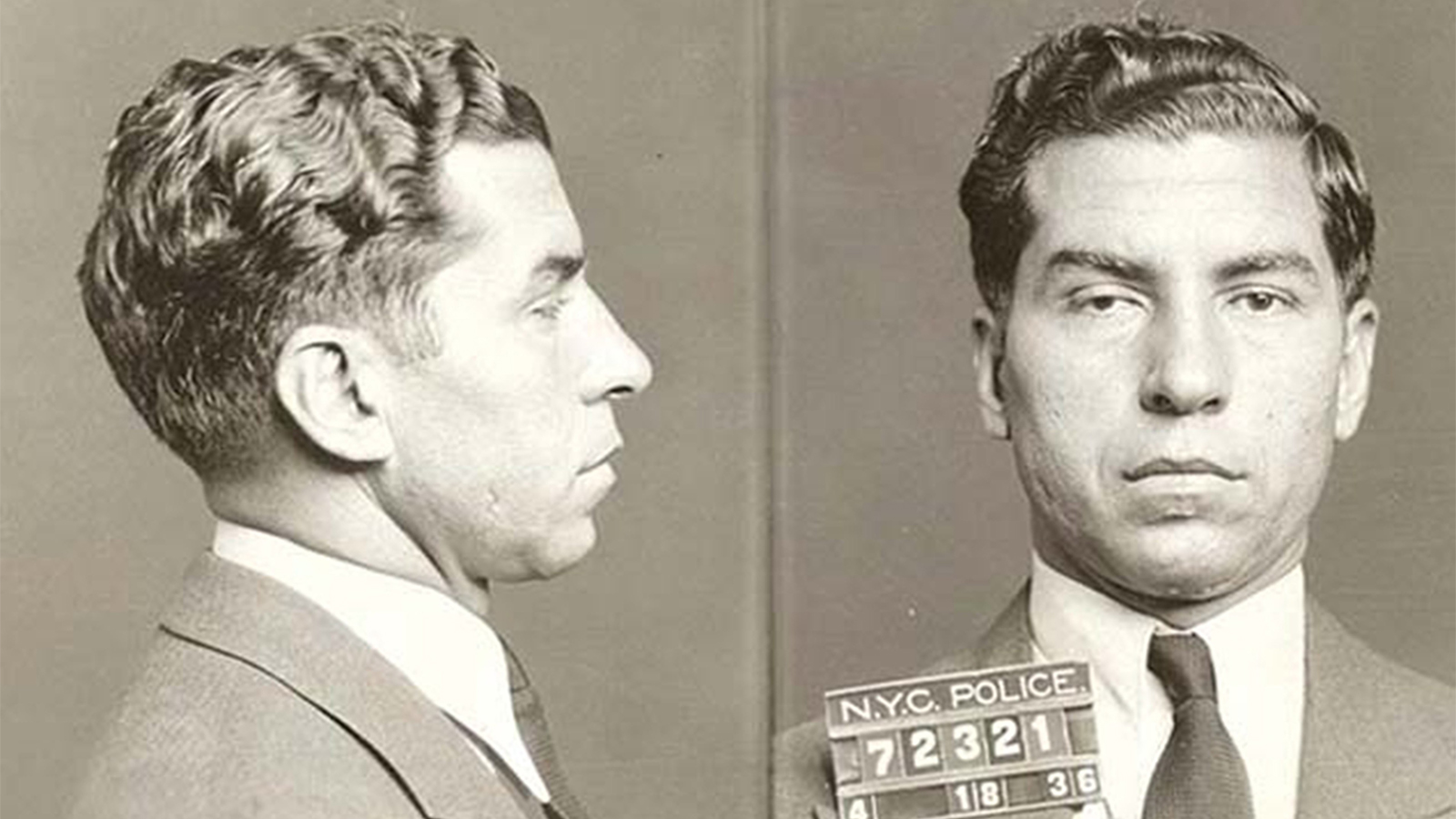 Up Next
The gangster most known for facilitating the creation of the modern American Mafia, he was the head of organized crime in New York City in the 1930s.
---