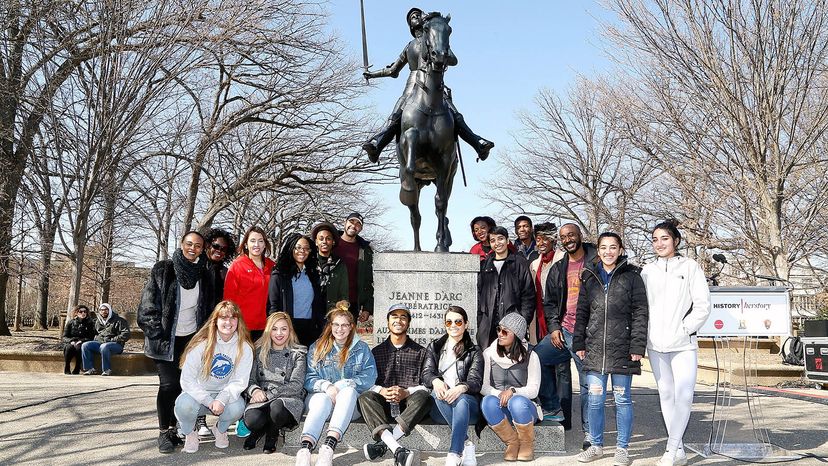 Teaching, as anyone who has stood in front of a classroom full of blank faces and wandering minds will tell you, is hard. Figuring out exactly what to teach and how to teach it can be downright impossible.
Take history, for example. Better yet, take world history. It's a huge subject.
Where do you start? What do you absolutely have to cover? What can you leave out? How much time do you spend on, say, the Roman Empire? World War II? What about the Zhou Dynasty? Or Mesopotamia, the cradle of civilization?
Socrates? Buddha? Jesus? Shaka Zulu? Jerry Seinfeld? What stays? What goes?
The educators at the College Board, the more than century-old non-profit that helps teachers prepare some 7 million high school students for college, recently tried to tackle those questions by offering up a new way to approach AP World History education. (AP classes — Advanced Placement — are taken on the high school level and can be applied toward college credits.)
The Board's history experts, addressing low scores and lagging teacher satisfaction, have decided to simplify the AP World History course-ending exam. The final exam now will cover material only from the year 1450 on.
The history before that? Well, yeah. As far as the AP World History exam goes, that's, um, history.