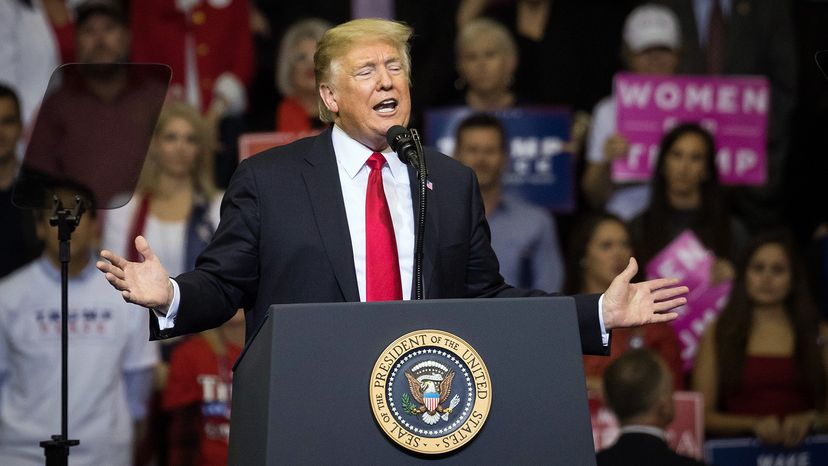 When President Donald Trump declared himself a nationalist on Oct. 22, 2018, the gasps that emanated from many segments of the American population were equaled only by the chants that erupted in the Texas arena in which the president spoke.
Using that term — and the ideology known as nationalism — has that kind of effect in a country so split along ideological fault lines. Nationalism is a word many associate with Nazis and racists, anti-immigration and the far right. But it is one, to others, that means something much less sinister, something noble: a pride in country above all else.
Like much of Trump's presidency, you may need to pick a side on this one.
"I think the brouhaha is partly just anti-Trumpism, pure and simple," says Jack Citrin, professor emeritus in the political science department at the University of California, Berkeley. "And part of it is a more serious engagement with what kind of a nationalism is a nationalism that is appropriate, that is liberal, that is inclusive, and that is not harsh and regressive."