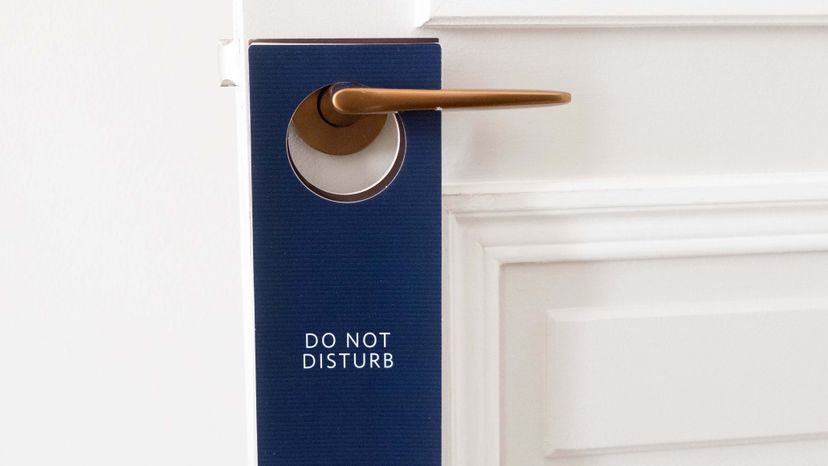 You might think that a "Do Not Disturb" sign on your hotel or motel room doorknob guarantees that you'll be left alone. But since a gunman on the 32nd floor of the Mandalay Bay Resort and Casino in Las Vegas reportedly hung such a sign on his door for three days in October 2017 before opening fire on a music festival and killing 58 people, some hospitality chains are altering their practices.
At hotels in the Hilton chain, for example, if a "Do Not Disturb" sign is on a door for 24 hours, the hotel's security or duty manager is notified, in order to check on the guest.
"Guest privacy and welfare are a top priority at Hilton," a company spokesperson explains in an email. "We regularly review and update our policies and procedures to align with the latest industry standards. We have long had Do Not Disturb procedures in place, and at the end of [2017] updated our policy to provide Team Members with additional guidance on how best to address the welfare of our guests and status of our rooms. This guidance was provided to help properties protect guest privacy, but also manage suspicious activity and any concerns about a guest's welfare."
Several hotels at Walt Disney World in Florida reportedly got rid of "Do Not Disturb" signs altogether, replacing them with "Room Occupied" signs, and informed guests that the hotel and its staff had the right to enter rooms, the Orlando Sentinel and other news outlets reported.