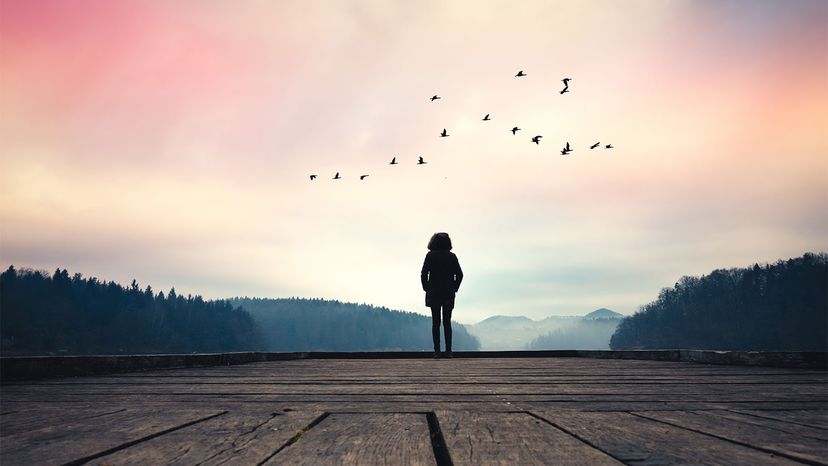 "While visiting Arizona, each time I drove by a housing development I would say 'I want to live in there or that is where I want to live!'" says author and life coach Christy Whitman. "So we started to look on the internet while living in Montreal for a winter home to buy in Arizona... We saw this house [in a gated community] on the internet, I had my friend who is my Realtor go see it and FaceTime with us, and we made an offer. As I drove up to the development to see the house while I was in town before we closed, it was the exact same gate, exact same street and the exact same side of the development that I had been saying I wanted to live in."
Whitman cites this as an example of the law of attraction (LOA) in action. Simply put, this "law" states that like attracts like — positive attracts positive and negative attracts negative. Thinking that you're going to be rich — or are already rich — will engender more money coming your way. Worrying about how you'll pay your bills will just generate more bills and debts.
The law of attraction isn't just a pop culture trend proliferated by books like "Think and Grow Rich," by Napoleon Hill or "The Secret" by Rhonda Byrne. It has some historical basis in New Thought, a 19th-century metaphysical-religious movement in which people believed human thought, if properly channeled, could manifest amazing changes in followers' lives.