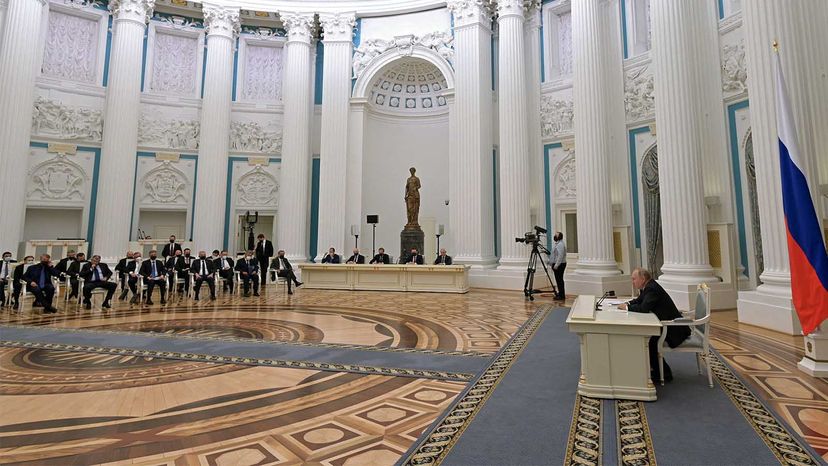 U.S. President Joe Biden and other world leaders are setting their sights on Russia's oligarchs as they seek new ways to punish Vladimir Putin — and those who have enabled him and profited from his reign — for waging war in Ukraine.
Biden singled out wealthy oligarchs in his State of the Union address March 1, 2022, promising to "seize your yachts, your luxury apartments, your private jets." "We are coming for your ill-begotten gains," he said. And in the U.K., two more rich Russians were added to the 11 other oligarchs who have been personally sanctioned over the invasion.
Yet who are these oligarchs, and what is their relationship with Putin? And more importantly, will eroding their wealth do anything to end the war in Ukraine?