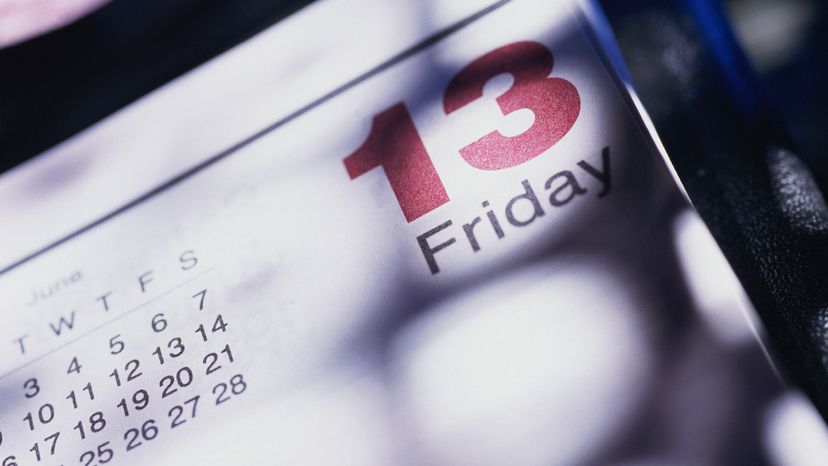 Let's look at this objectively for a second:
In order to organize time, human beings created calendars.

As part of today's dominant calendar system, every year is divided into 12 periods called months, consisting of roughly 30 days each.

All days are also grouped into sets of seven, called weeks.

In the Western world, a significant chunk of the population suspects bad things will happen whenever the 13th day of a month occurs on the day of the week called Friday.
Like many human beliefs, the fear of Friday the 13th (known as paraskevidekatriaphobia) isn't exactly grounded in scientific logic. But the really strange thing is that most of the people who believe the day is unlucky offer no explanation at all, logical or illogical. As with most superstitions, people fear Friday the 13th for its own sake, without any need for background information.
The superstition does have deep, compelling roots, however, and the origins help explain why the belief is so widespread today. So what are some of the interesting stories behind this unluckiest of days?