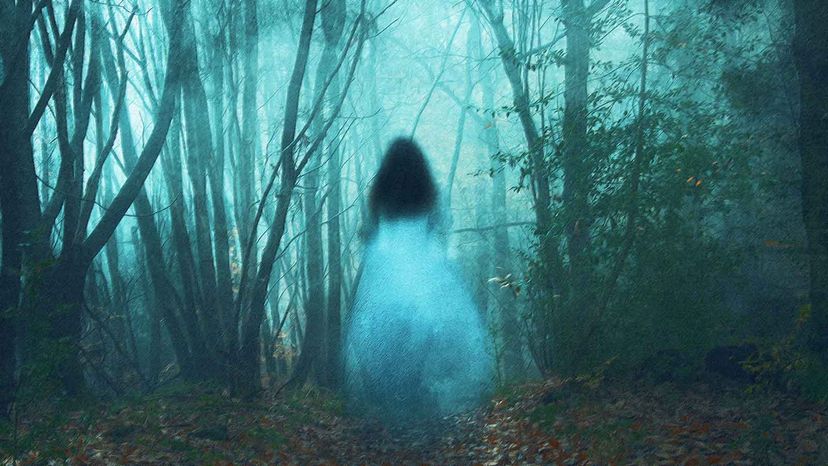 Frightening characters abound in children's literature — think Lamia who eats children and Rumpelstiltskin who tries to steal one. But there's another terrifying and creepy ghost said to murder children she mistakes as her own and she's part of the best-known legend of Mexico and areas with high Mexican immigration.
This ghost is La Llorona, the weeping woman.
"La Llorona is a Latinx legend that is based upon an entity that haunts rivers and waterways searching for her lost children," says Camille Maria Acosta, an independent folklorist and researcher who specializes in Latin and Chicana folklore and horror narrative. "The concept of a monster or a ghost stealing you away for all eternity is quite a frightening concept, both for little ones and adults."